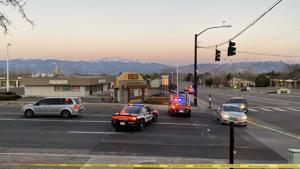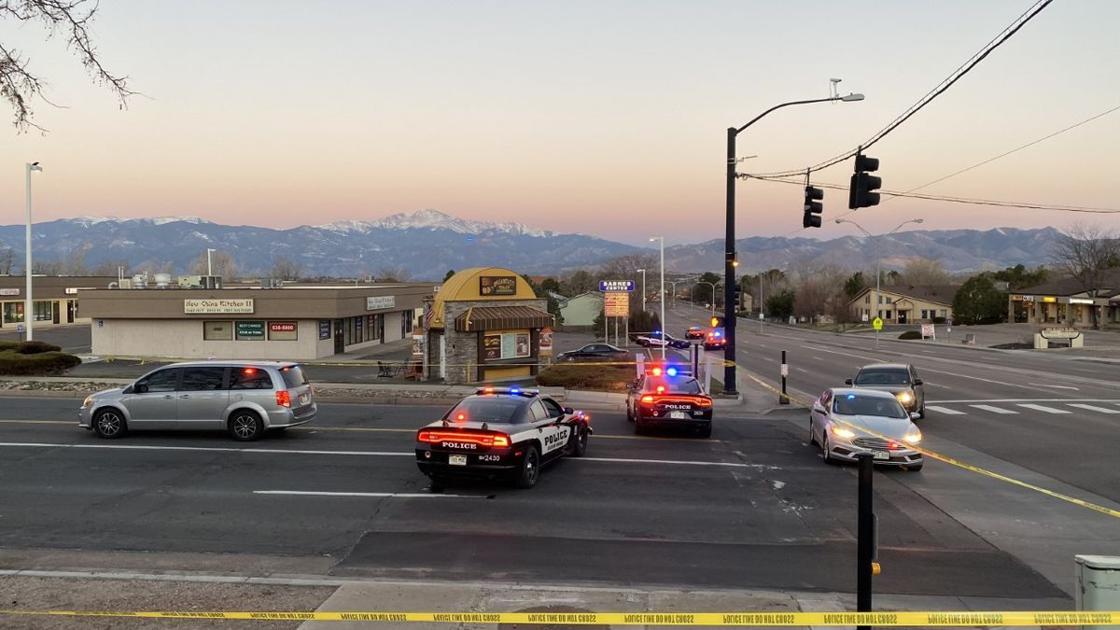 Colorado Springs police were investigating a deadly shooting in a northeast Colorado Springs neighborhood early Saturday.
Police said they received calls about a multiple gunshots in the area near Barnes Road and Oro Blanco Drive. When they arrived at the scene just after 1 a.m., they found one person dead.
Officers later learned that a second man drove himself to a local hospital where he was treated for "non-life threatening injuries."
No victim or suspect information was released, and no arrests were announced.
This is a developing story and will be updated as more information becomes available.