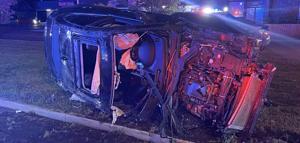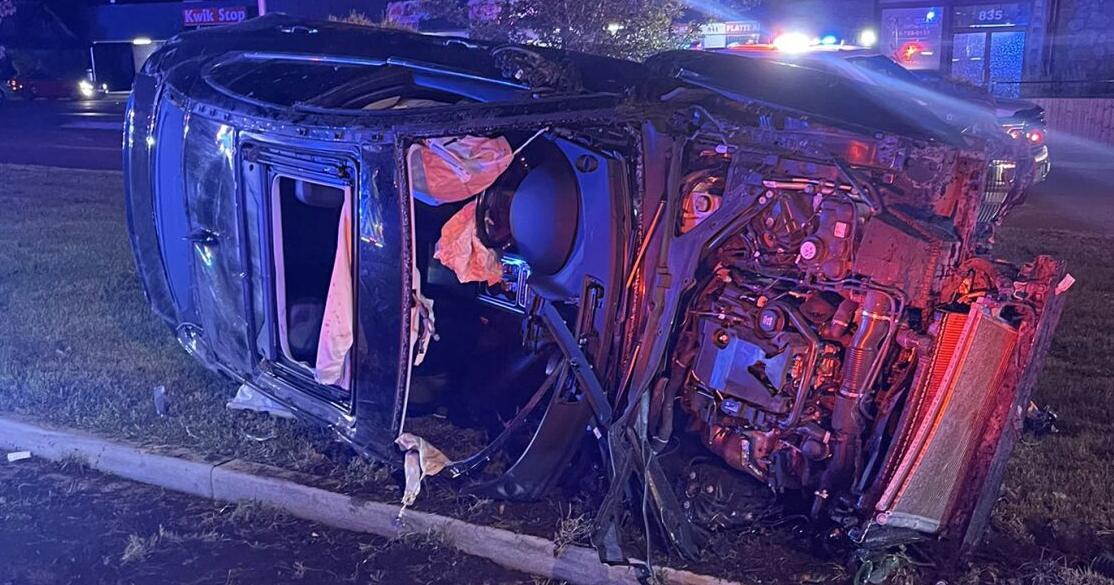 Colorado Springs police on Sunday arrested a suspected impaired driver following a single-vehicle rollover crash that left one person dead and another hospitalized with life-threatening injuries, law enforcement officials said.
Jermell Johnkint, 23, was treated for injuries before being booked into the El Paso County jail on suspicion of driving while impaired, according to police.
At about 2 a.m. Sunday, emergency personnel responded to a call about a single-vehicle crash in the 800 block of East Platte Avenue. Responders found several injured occupants, including one who had been ejected from the vehicle, according to the Fire Department. Three people were taken to a nearby hospital, where one person died, police said.
Investigators determined that the vehicle was traveling east on Platte Avenue when it lost control and hit the median, causing the vehicle to roll at least once. Police said speed may also have been a factor in the crash.