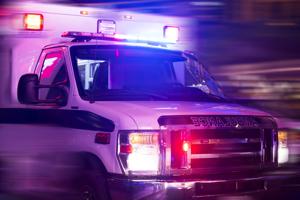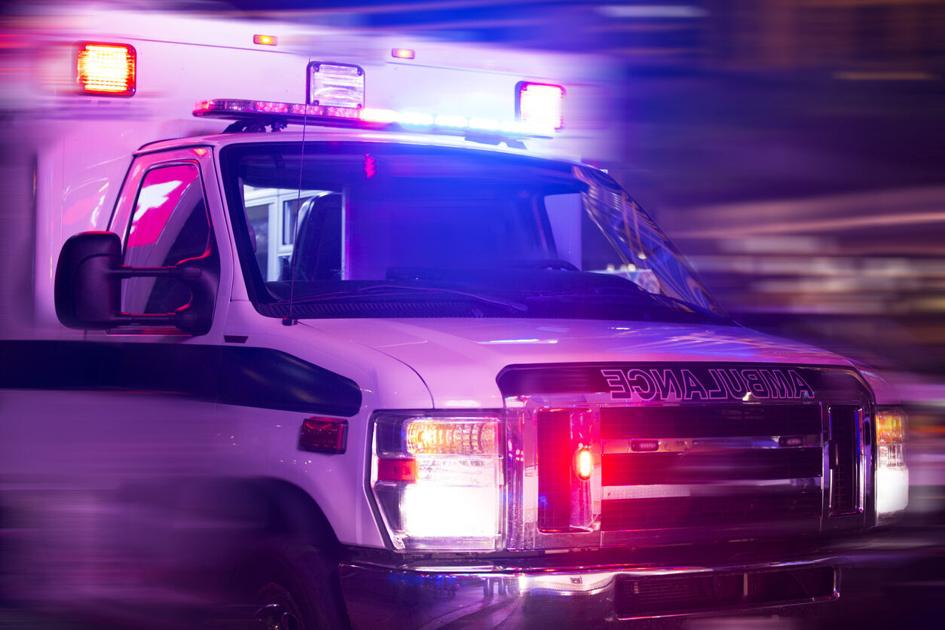 A suspected assault near a Park and Ride in Monument left a victim with serious injuries Tuesday, according to the El Paso County Sheriff's Office.
Monument police and sheriff's deputies responded to a 1:28 p.m. call about three people involved in a fight in the 1900 block of Woodmoor Drive. They found an adult victim lying on the ground and performed "lifesaving efforts" until paramedics arrived, officials said.
The adult victim, whose name, gender or other identifying information was not released, is hospitalized and in critical condition, the sheriff's office said. No arrests were announced.
"All parties in this case are accounted for and there is no known threat to the community," the sheriff's office said in a news release.
Anyone with knowledge of the incident is asked to call the Sheriff's Office Tip Line at (719) 520-6666.