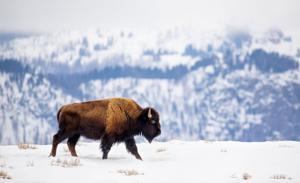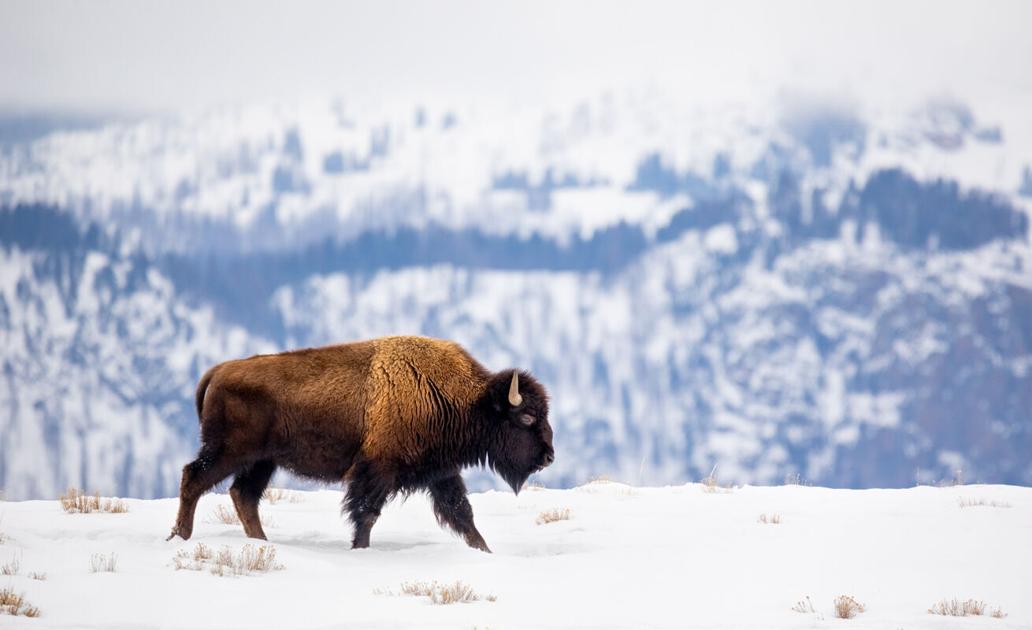 Following multiple rounds of snow that have hit Colorado in recent weeks, more is on the way.
According to a forecast from Joel Gratz of OpenSnow.com, an incoming Wednesday storm will likely drop between five and 10-plus inches on many of Colorado's highest peaks, favoring the southern part of the state. Heaviest flakes are expected to fall Wednesday night. See resort specific predictions, an extended forecast, and a mapping of expected totals on the OpenSnow website.
This forecast echoes the National Weather Service 'hazardous weather outlook' report, which calls for a storm system to move into the state mid-week. Snowfall is expected to be widespread, dropping snow along the Front Range in additional to higher elevation mountain terrain.
While recent snow has been helpful in boosting Colorado's lower snowpack this year, the state remains at 90 percent of the to-date snow water equivalent median and at 65 percent of the seasonal peak median snow water equivalent, which is typically reached in about 45 days.
Though the entire state of Colorado remains in a state of drought, as of Feb. 18, drought severity is dropping in some regions. As a result, 18 percent of the state is now in 'exceptional' drought – the worst monitored form of drought, which compares to 25 percent the previous week.
Editor's Note: Always check the Colorado Avalanche Information Center website prior to planning any trip into the backcountry.