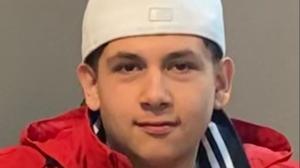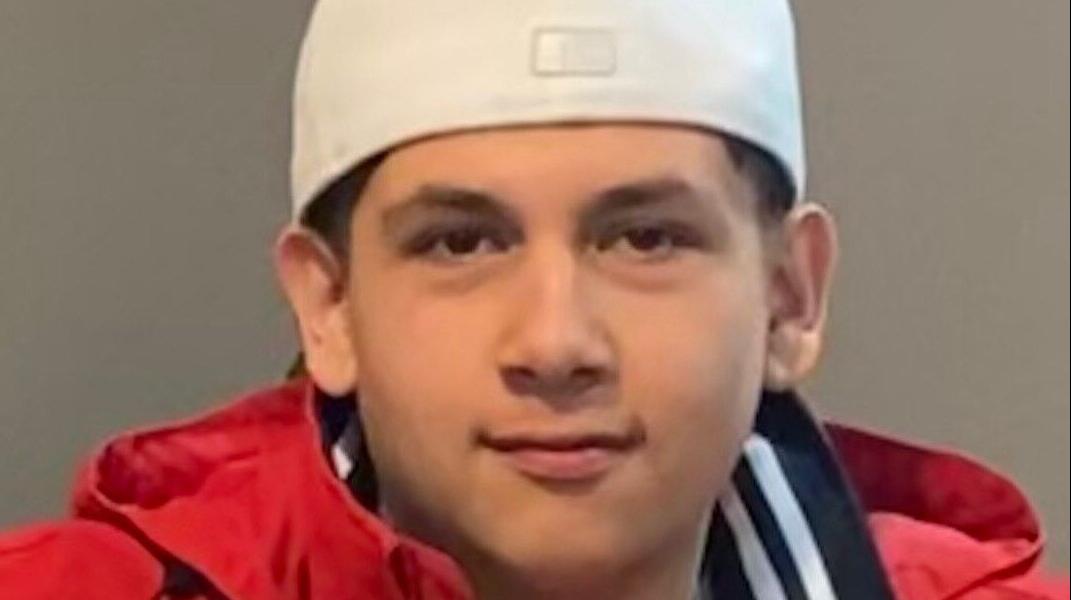 A man killed Sunday evening in a shooting in Security-Widefield has been identified, according to the El Paso County Sheriff's Office.
Isaac Garcia, 18, was one of two men found shot just after 5 p.m. Sunday when deputies responded to a call about multiple shots fired in the 4800 block of Spokane Way, near the Colorado Springs Airport.
Both men were transported to a nearby hospital, where Garcia died of his injuries, officials said. The other victim, whose name was not released, is expected to recover.
"We could like to extend our deepest sympathies to the family and friends of Mr. Garcia," the sheriff's office said in a Wednesday news release.
Kamrin Long, 18, was arrested Monday on suspicion of murder in Garcia's death, according to the Sheriff's Office.