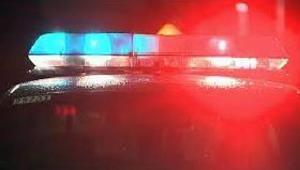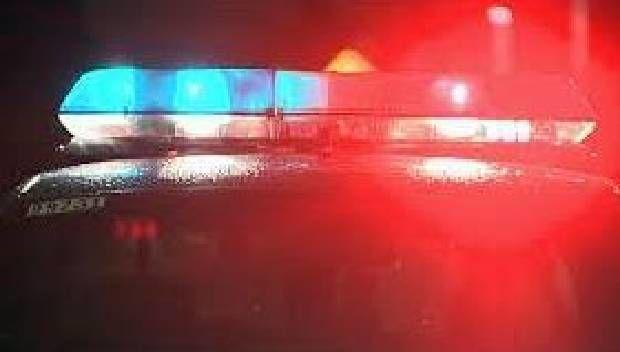 Two people are dead after a car and semi-truck collided on an icy highway Thursday morning.
State Patrol had limited information on what led up to the collision, only that a car and 18-wheeler traveling on Highway 24 crashed near the Elbert/El Paso County line at 6:40 a.m. Both people inside the car died at the scene. The driver of truck was unharmed.
Highway 24 remains closed in both directions from Simla to Limon (mile markers 340-377).