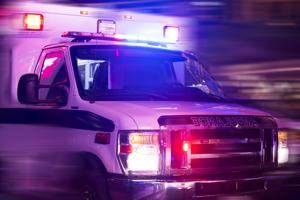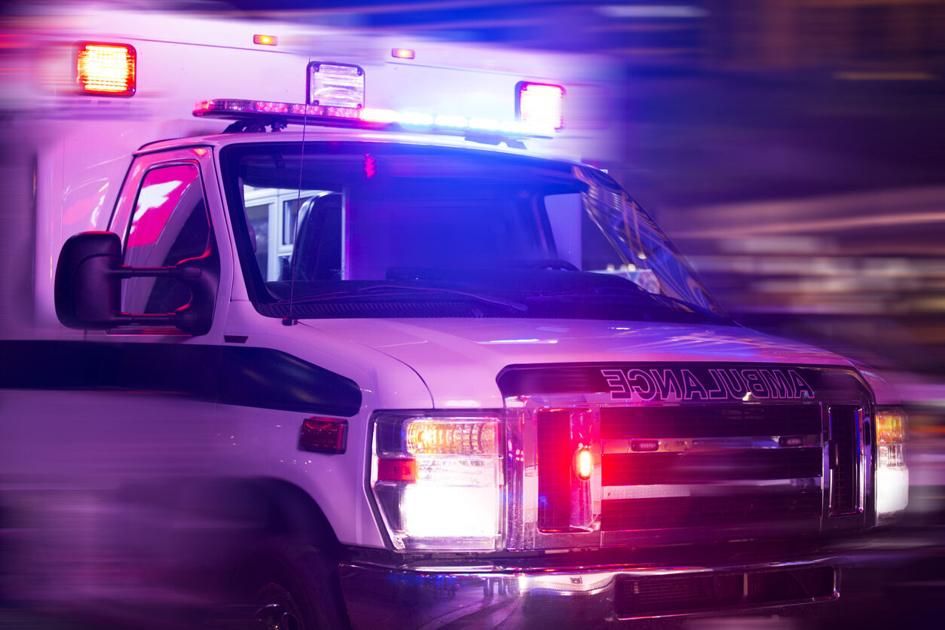 A two-vehicle crash on Highway 24 east of Hartsel left two motorists hospitalized with serious injuries early Saturday, according to the Colorado State Patrol.
The collision took place near milepost 248 at about 3:45 a.m. when an eastbound Chrysler drifted into the opposite lane and hit the left front of an oncoming Cadillac, investigators said.
The driver of the Chrysler, 25-year-old Alexandra Medina of Colorado Springs, tried swerving right to avoid the collision to no avail, according to the State Patrol.
The impact spun both vehicles, officials said. The Cadillac left the road and went down a slight embankment, while the Chrysler came to a stop on the roadway.
The driver of the Cadillac, 31-year-old Tanya Gibbs of Cripple Creek, and an unnamed adult passenger were flown by helicopter to a Colorado Springs hospital and treated for "serious, but non-life threatening" injuries. Medina was treated on scene.
Alcohol is currently thought to be a factor in the crash, State Police said.