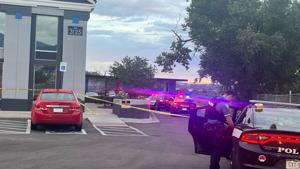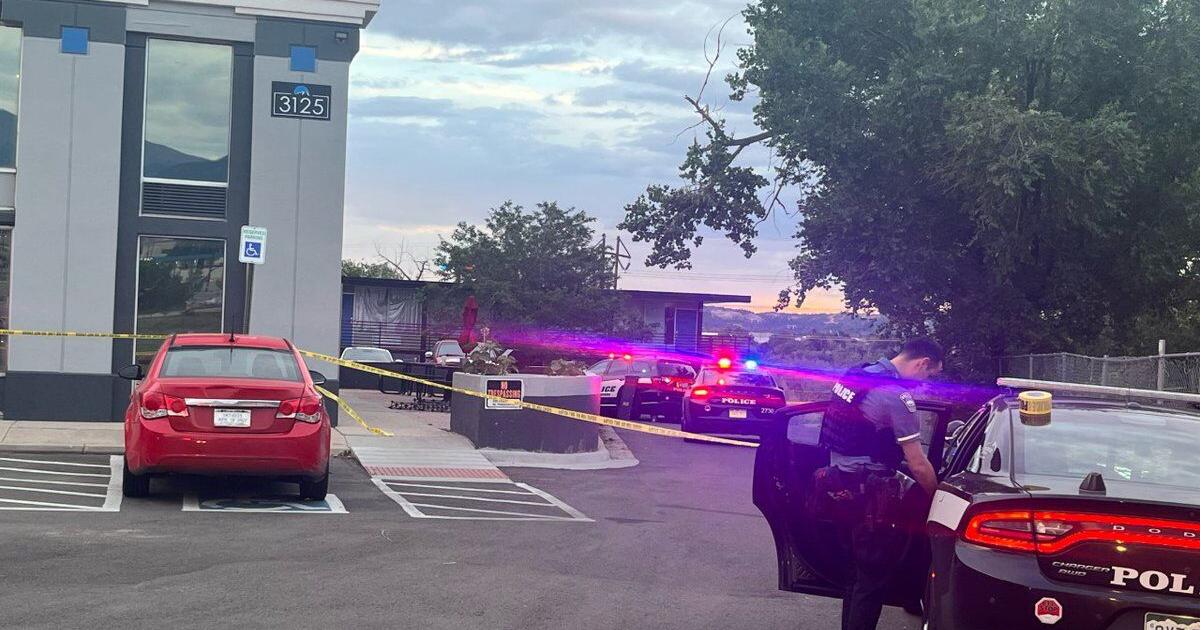 Colorado Springs police are investigating a shooting in which two people were killed Wednesday night, officials with the department said.
Police received a call just before 7:15 p.m. regarding a shooting in the 3100 block of Sinton Road, officials said. Upon arrival, police officers found one dead man and second man who had gunshot wounds. The second man was taken to the hospital where he later died.
Police officials said the department's violent crimes unit is investigating the incident and based on preliminary information there are no outstanding suspects and no known danger to the public.