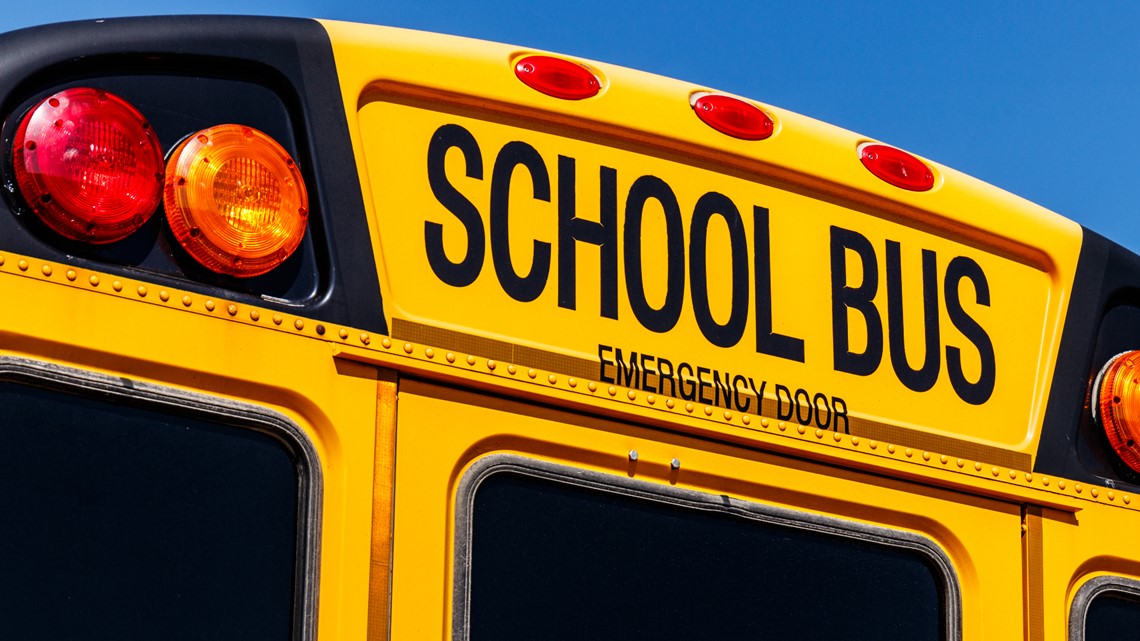 DENVER — Twenty-one students were on board a school bus that was involved in a crash Friday morning, according to the Denver Public School District (DPS).
The Denver Police Department (DPD) said the collision between the bus and a car happened at about 7:45 a.m. at the intersection of Leetsdale Drive and Oneida Street in southeast Denver. DPD said that no one was injured, but DPS said in a tweet that one student was taken to the hospital. The district later clarified that the student was not injured but was shaken up and transported to the hospital as a precaution.
DPS said 19 students were transported to school at Hill Campus of Arts and Sciences. One student was picked up by a parent.
Westbound Leetsdale was closed as officers investigated the wreck. The driver of the car was cited for running a red light, according to a tweet from DPD.
SUGGESTED VIDEOS | Local stories from 9NEWS