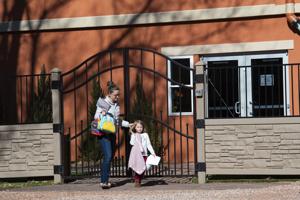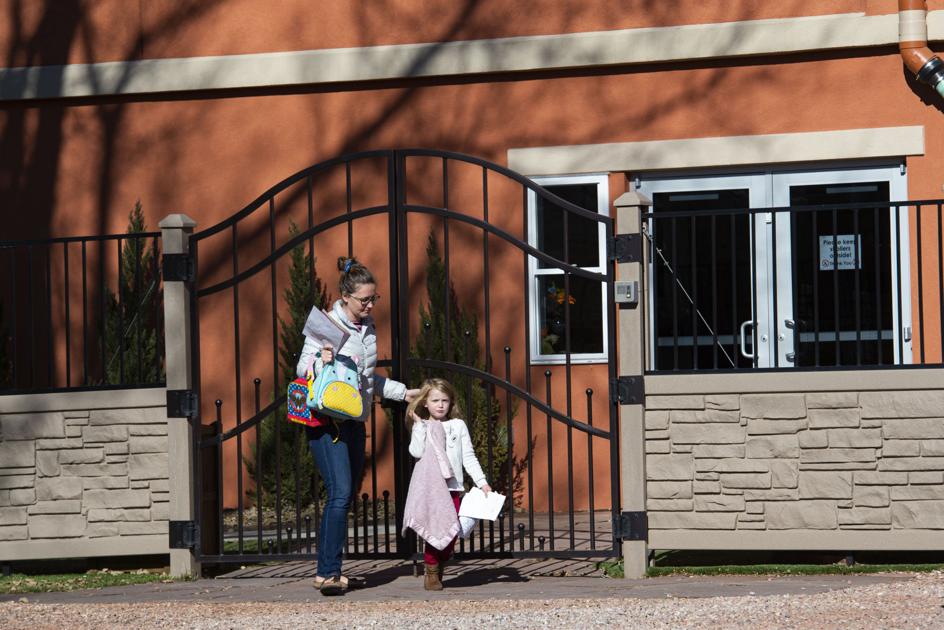 A Colorado Springs woman accused of hiding 26 children behind a false wall in the basement of her unlicensed day care was charged Wednesday with 29 misdemeanors and a felony.
Carla Marie Faith faces 26 counts of misdemeanor child abuse alleging recklessness, but without injury, and attempt to influence a public servant, a felony.
Faith, 58, also was charged with three counts of operating a child care without a license, all misdemeanors.
Each child abuse count carries up to a year in jail, records show. Because the counts relate to separate victims, a judge could stack the penalties, meaning she could be sentenced to more than a year.
However, Faith has no criminal record, making it unlikely that she would spend time in jail, said Colorado Springs defense attorney Shimon Kohn, who isn't involved in the case.
"At 58, for a first criminal offense, with no injury, it is unlikely that there would be a jail sentence," Kohn said. "But even if there was, I think it would be unlikely that it would be stacked."
Also charged Wednesday were two day care workers.
Katelynne Nelson, 31, faces charges alleging she was in possession of methamphetamine, drug paraphernalia and 26 counts of child abuse.
Christina Swauger, 35, was charged with 26 counts of child abuse and attempt to influence a public servant.
Wednesday's hearing comes almost three months after police and Colorado Department of Human Services shut down three day cares associated with Faith, who was not charged with a crime.
Though Faith has a clean criminal record, her track record of violating day care licensing regulations violations could affect the judge's discretion in sentencing, Kohn said.
Nearly 20 years ago, authorities shut down several of her child care homes in California, the Los Angeles Times reported in 1998. In one unlicensed facility, investigators found 44 small children.
"If this is something that she has done before and she has violated the public trust with people's children, I think that there is a possibility that she could get jail time in result," he said.
Faith and Nelson are scheduled to appear in court Feb. 19. Swauger is scheduled to appear Feb. 12.
Reach Olivia Prentzel at olivia.prentzel@gazette.com.