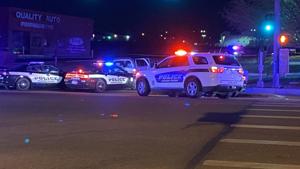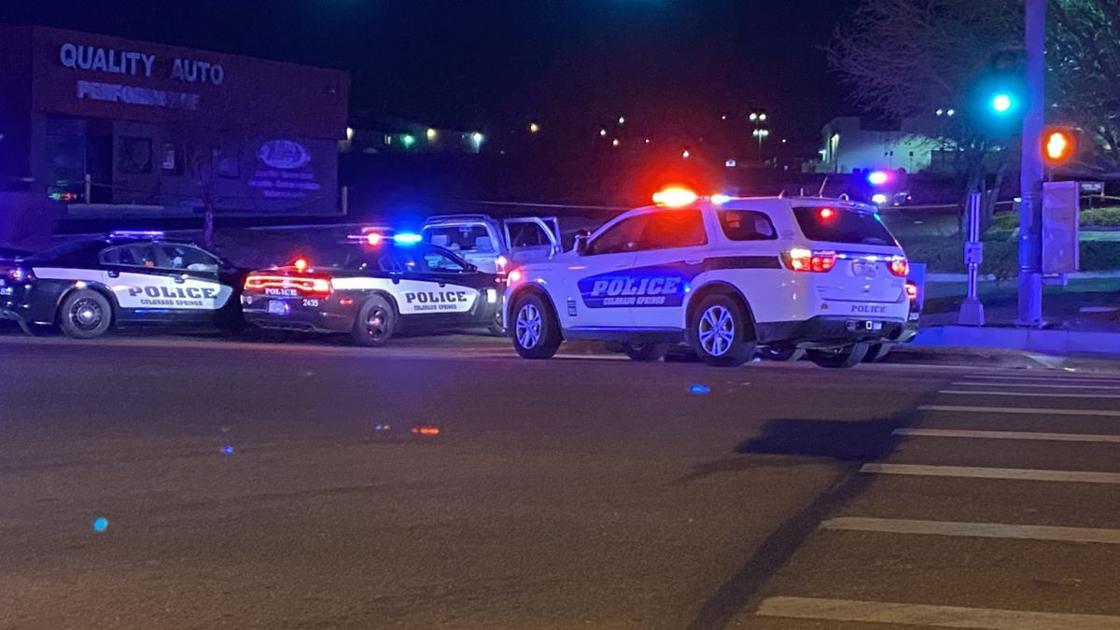 Colorado Springs Police Department put two officers on administrative leave Monday after a high speed chase in Colorado Springs with armed robbery suspects, law enforcement tweeted.
Police responded to an armed robbery at the 7-Eleven in the 3000 block of West Colorado Avenue around 12:20 a.m. where multiple robbers sped away in silver Toyota 4-Runner, police tweeted.
Officers spotted the vehicle at the intersection of 14th Avenue and West Colorado Avenue and tried to pull the vehicle over but one of the occupants of the car fired at least one shot toward officers. Police continued to follow the car as the suspects fire more shots, officers said.
Two police officers then fired at least one shot each at the suspects' vehicle at the intersection of Chelton Road and Delta Drive, police said. Four suspects were arrested.
Emergency responders took two of the four suspects to the hospital for non-life threatening injuries and no officers were injured during the chase, according to police.
The two officers who fired shots during the chase were put on administrative leave as part of the police department's policy and El Paso County Sheriff's office will take on an investigation of the shooting, police tweeted.
Police did not release the names of the arrested suspects.
RELATED:
1 dead, 1 injured after shooting near Doherty High School