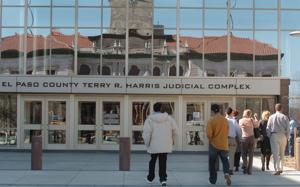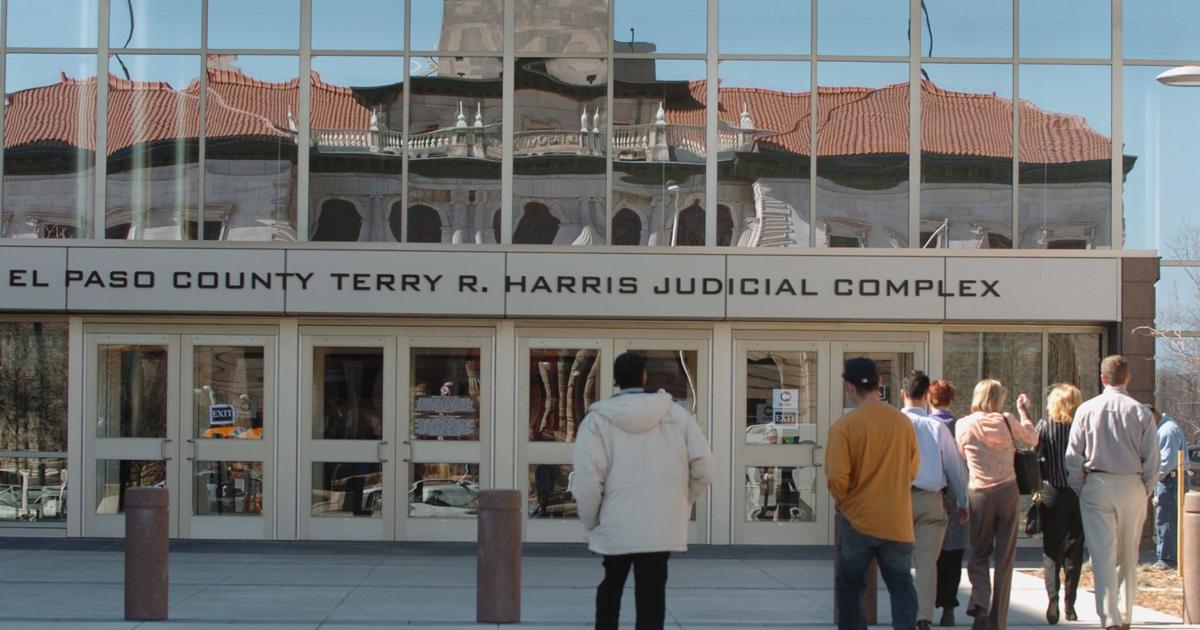 A nominating commission in the 4th Judicial District will interview and select nominees on June 28 for appointment by Gov. Jared Polis as a county judge for El Paso County.
The vacancy, created by the appointment of Judge Monica Gomez to the District Court, will occur July 1, according to a news release from the Colorado Judicial Department.
The annual salary for the position is currently $175,908. A county judge's initial term is a provisional term of two years; after that, an incumbent county judge, approved by voters, has a four-year term.
Application forms and instructions are available on the court's website at courts.state.co.us/Careers/Judge.cfm. Applications are also available in the office of the ex officio chair of the nominating commission, Justice William W. Hood III, 2 E. 14th Ave., Denver; and the office of the court executive, Scott Sosebee, 270 S. Tejon St., Colorado Springs.
Completed applications must be emailed to judicial.applicants@judicial.state.co.us by 4 p.m. June 15.
Late applications will not be considered.
People wishing to suggest a candidate to fill the vacancy may do so by submitting a letter to any member of the nominating commission, with a copy to the ex officio chair, by 4 p.m. June 8.
The nominating commission for the 4th Judicial District includes Lisa Dailey, Stella Hodgkins, C. Onye Ikwaukor, Misty Plowright and Laura Rosendo, all of Colorado Springs; Kathleen Cefus of Divide; and Michael Allen of Monument.