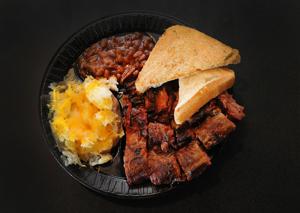 Miss afternoon barbecue parties? With the help of Colorado Springs-area restaurants, you and your friends can have a virtual BBQ party while still adhering to the stay-at-home order implemented by Gov. Polis due to COVID-19. Several local restaurants are at the ready to provide lunch, dinner or happy hour meals.
Most restaurants mark the floor to designate where to stand while waiting for a takeout order, allowing customers to follow social distancing requirements.
Here are a few of the numerous barbecue restaurant options for takeout Thursday (and other days and nights, of course):
Front Range BBQ: Located in historic Old Colorado City, this local eatery has earned a loyal following for their southern style BBQ and Cajun dishes. Try the smokehouse BBQ burger, the Front Range tender-smoked ribs or the smoked artichoke hearts. 2330 W. Colorado Ave., 632-2596, offering pickup until 7 p.m. and delivery within a 5-mile radius until 8 p.m.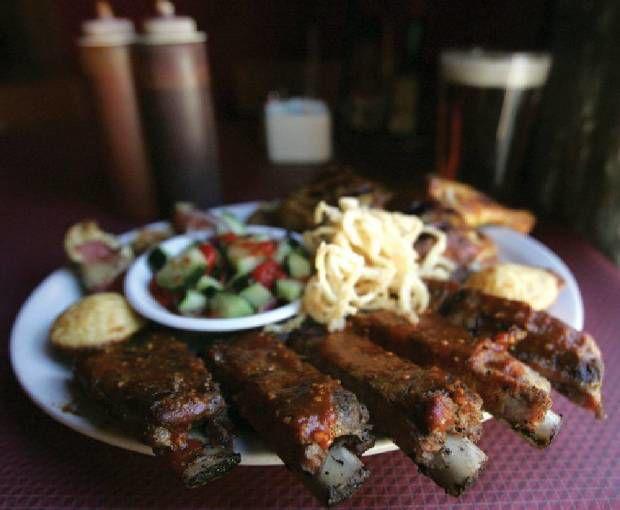 Bird Dog BBQ: The Oklahoma style BBQ restaurant that brings Midwestern flavors to the wild west. With the build your own barbecue plate and specialty sandwiches, the options are endless. Multiple locations, 573-7671, offering carryout and delivery via GrubHub.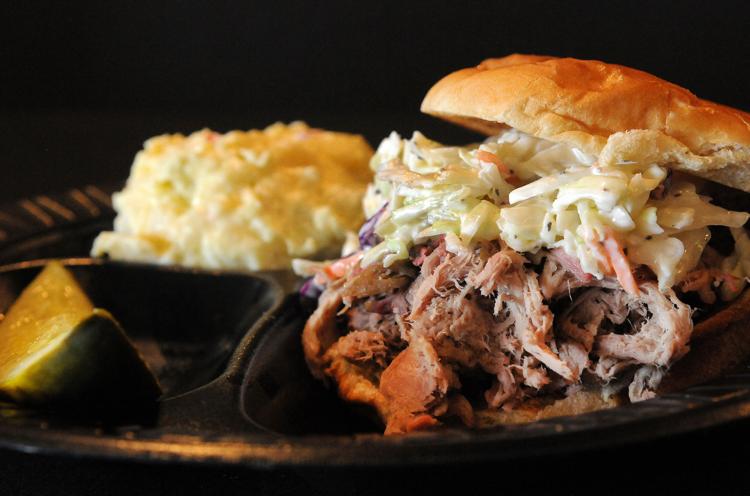 Lil' Howard's Barbecue and Catering: This local BBQ joint specializes in smoked meats, pulled pork and ribs, drenched in their specialty sweet sauce. 506 E. Moreno Ave., 337-4272, offering carryout only. Call James at 473-7427 to place an advance order.
The Picnic Basket Catering Co.: "Here to help feed you and your family," is The Picnic Basket's motto during these uncertain times. The whole family can certainly enjoy a bite to eat from this American-style BBQ restaurant and catering company. 1701 S. 8th St., 635-0200, offering delivery with 24-hour notice and curbside pickup day of placing orders 8 a.m. to 5 p.m., Tuesdays through Saturdays. Free delivery with orders over $50 within city limits.
B'z BBQ Company: This BBQ joint specializes in creative sauces. Try the award-winning spicy peach habanero BBQ sauce or the mopping and slopping sauce drizzled over the pork loin back ribs. 625 Paonia St., 271-6881, offering takeout from 11 a.m.-8 p.m.
Click here for The Gazette's full list of Colorado Springs-area breweries and distilleries with to-go food, drinks and booze.