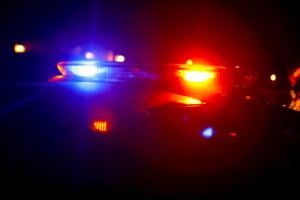 A car crash near Peyton killed an 8-year-old child after the driver lost control of the car during a snowstorm Thursday evening, law enforcement said.
Colorado State Patrol responded to the crash shortly before 6:30 p.m. near mile marker 331 on Highway 24 where the driver of a Honda Accord lost control of the vehicle and hit a bridge, Corporal Ivan Alvarado said.
The right side of the car smashed into the bridge killing an 8-year-old passenger. The 40-year-old male driver was uninjured, Alvarado said.
Snow and ice covered roads Thursday evening, but Alvarado said the cause of the crash is still under investigation.