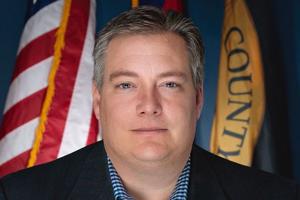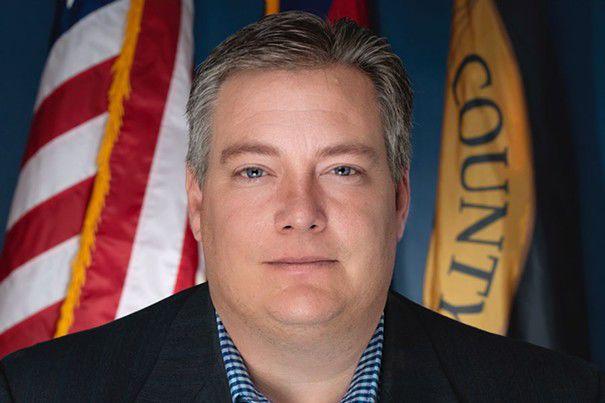 The ACLU of Colorado has followed through on a pledge to appeal a Teller County district judge's dismissal of a lawsuit seeking to bar Sheriff Jason Mikesell from holding suspected undocumented immigrants solely at the request of U.S. Immigration and Customs Enforcement.
The appeal, filed May 21, asks the Colorado Court of Appeals to send the case back to Judge Scott Sells to reevaluate a ruling in April that the plaintiffs lacked standing to bring a complaint.
The civil liberties group sued last summer on behalf of six Teller County taxpayers who alleged that Mikesell exceeds his authority by participating in what's called a 287(g) program, in which deputies keep suspected undocumented immigrants in jail at ICE's request, when they are otherwise eligible for release.
The suit argued that the program violates a Colorado law enacted in 2019 that forbids the practice.
In quashing the suit, the judge accepted Mikesell's representation that no taxpayer funds were used in the program, which the ACLU disputes. Sells did not weigh in on the central argument that the program violates Colorado law, or on Mikesell's contention federal law trumps the state ban.
In its appeal, the ACLU asks the Court of Appeals to evaluate whether Sells erred by denying the ACLU's request for "limited discovery" as to the source of funding, and for a hearing over the dispute as to funding.
"We believe our clients properly asserted taxpayer standing and we are confident the Court of Appeals will agree," ACLU of Colorado Legal Director Mark Silverstein said in a statement. He added that the judge "inappropriately" avoided addressing whether Mikesell has the authority to "defy" the state law banning sheriffs from enforcing civil immigration law.
A spokesman for Sheriff Mikesell declined to comment, saying the office has not seen a copy of the appeal.