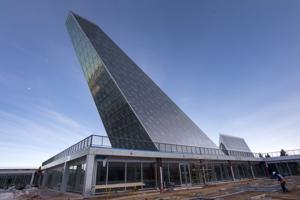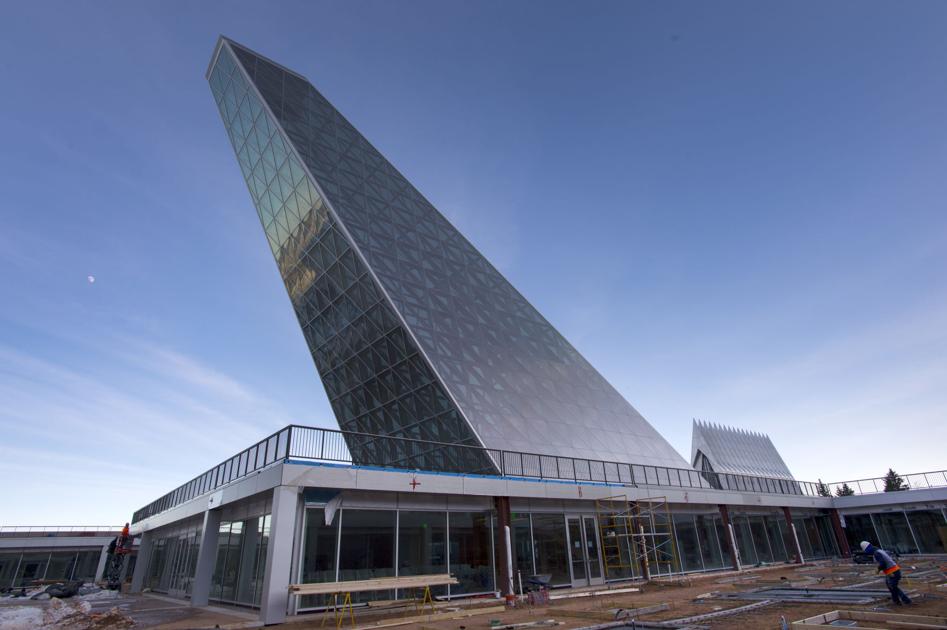 The Air Force Academy's top fundraising arm has a new name to go along with a big year.
The Air Force Academy Foundation, which used to be called the academy's endowment, raised a record amount in 2019 and adopted the new name to ring in the new year. Led by former academy superintendent retired Lt. Gen. Mike Gould, the foundation provides for everything from building improvements to visiting professors at the school.
The foundation cut a deal with another, smaller nonprofit that had the "foundation" name. The original Air Force Academy Foundation, led by former El Pomar Foundation boss Bill Hybl, will now be called the Superintendent's Leadership Endowment.
"This is an exciting change for us and marks a strategic pivot for our future," Gould said in an email. "This will help us to avoid confusion regarding our organization's mission. It states unequivocally that we are a foundation that supports the Academy. There is incredible potential to grow."
Gould's organization has gotten $195 million from donors since it started in 2007. Last year, the foundation logged its biggest fundraising year, with $30 million in donations.
Hybl said his nonprofit was happy to give away its name.
"This move will facilitate and aid in helping them be more effective fundraisers for the Academy," he said in an email.
The academy says the foundation offers a "margin of excellence" to cadets. Among programs the foundation has backed is one that has sent 170 cadets to tour the Gettysburg battlefield.
While the academy is backed by tax money, the Defense Department is not fond of paying for frills, especially with construction cash. So the foundation provided cash for one of the school's most iconic structures, Polaris hall, known for its tilted spire that points to the North Star.
The foundation's new name comes with a new home on the Internet: afacademyfoundation.org.