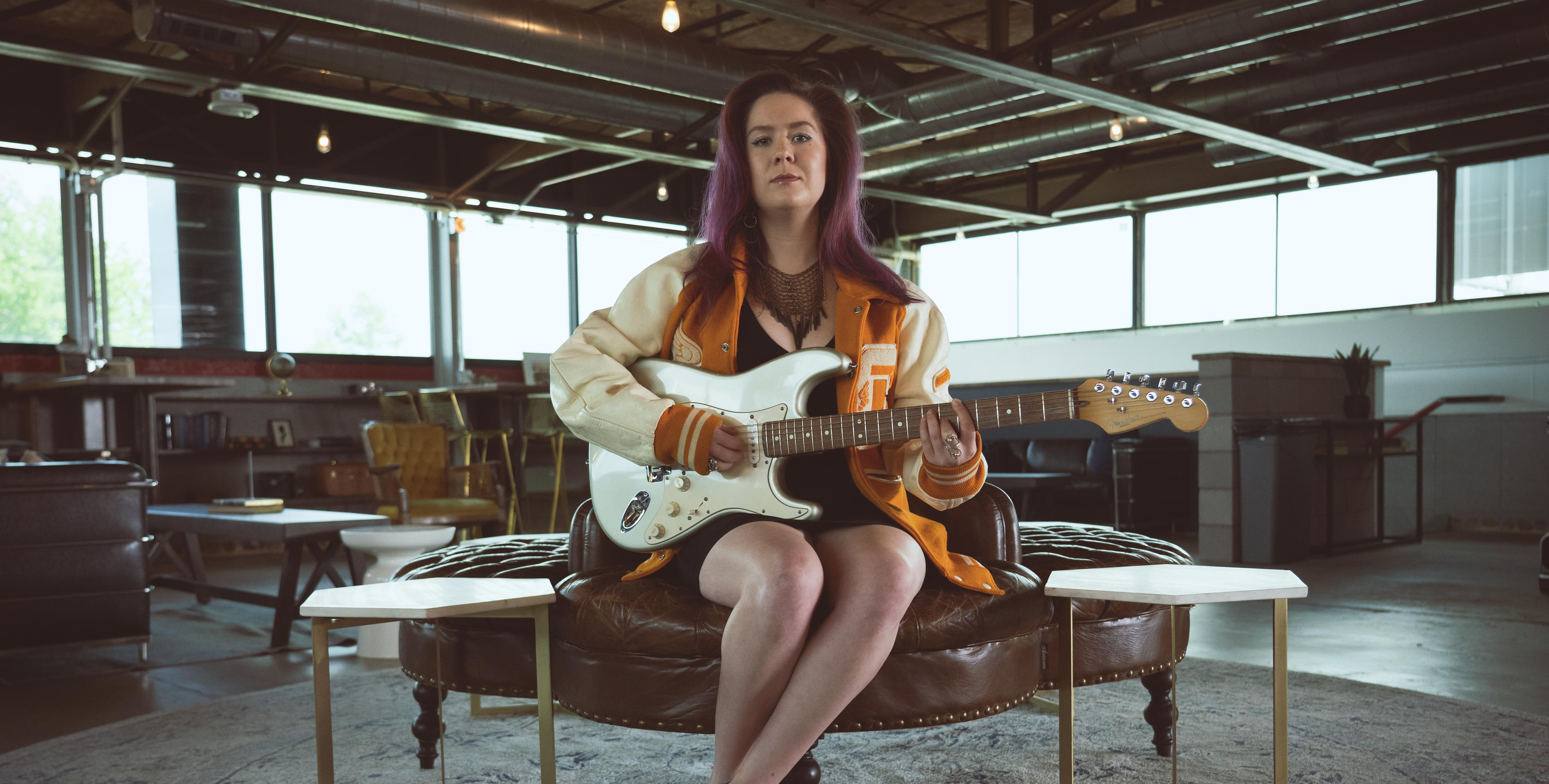 Despite the daily trials of quarantine in the time of the ongoing coronavirus crisis, it's been an exciting couple of weeks reviewing the submissions for 303 Magazine's first virtual Cover Challenge contest. To rehash, we launched the 303 Virtual Cover Challenge in partnership with New Belgium's Mountain Time Lager in an attempt to discover just how creative Colorado could get under the existing circumstances.
The premise of the contest was to cover a song from the past 20 years or a well-known classic, adhere to social distancing guidelines and most importantly to get creative. Thanks to New Belgium's Mountain Time, the top three winners will receive a cash prize, New Belgium Mountain Time Lager swag and $1 will be donated to Sun Valley Community Kitchen for every submission. Out of the overwhelming amount of submissions we received, we were able to narrow them down into our Top 10 list. From Nuancer to Specific Ocean and from Lil Nas X to Smash Mouth, musicians held nothing back, breaking the creative barriers of quarantine.
Continue on to watch the Top 10 and then vote for your top three. Voting will end on April 29 and will be announced on April 30.
Editor's note: Top 10 list presented in no particular order.
Notice: JavaScript is required for this content.