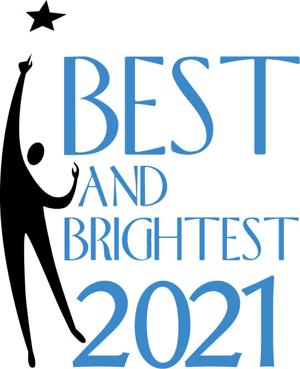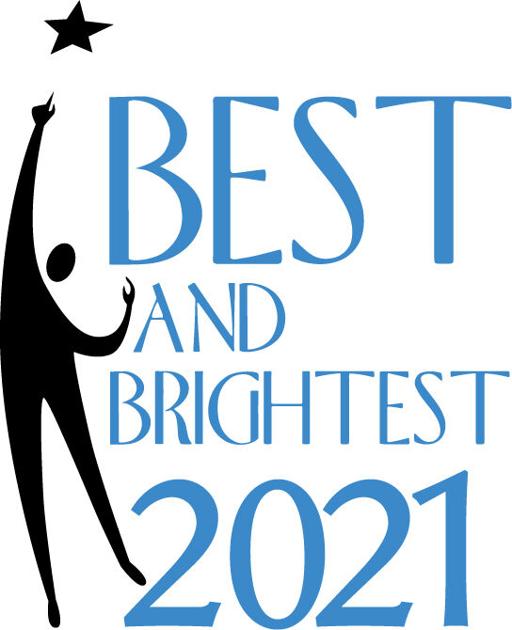 The Gazette has extended the deadline for high school seniors to apply for the Best and Brightest scholarship award, which this year is marking its 30th anniversary.
Applications now are due by 4 p.m. April 9.
Students apply, rather than be nominated. Forms are available at GazetteCharities.org. One letter of recommendation is requested.
Twenty winners will receive $500 and individual articles about their achievements in The Gazette, as well as networking opportunities.
The honor recognizes well-rounded students who have realized academic, personal and community success.
Past winners have represented all backgrounds, covering students from public and charter schools to private and religious schools. Those who have received the award say applying for such local scholarships helps students grow in their education and career paths.
Twenty community leaders will judge the applications, and winners will be announced in The Gazette later this month.
Profiles will start publishing on April 26.