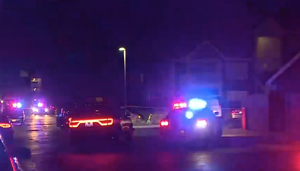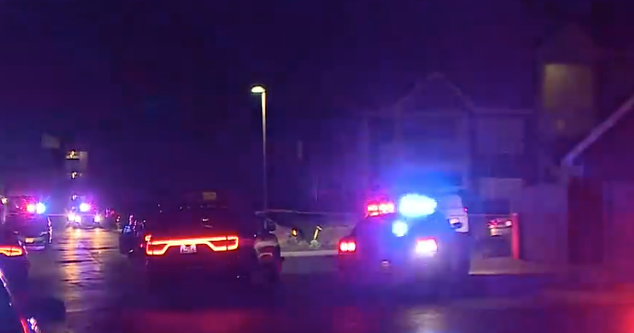 A domestic violence call in Colorado Springs led to a deadly officer-involved shooting, according to a news release from the police department.
Officers responded to a emergency call at 9:16 p.m., Saturday about a domestic incident at a home in the 4200 block of Sanders View, police said. When they arrived, they found a woman who had "obvious signs of injury."
Soon after police arrived, an armed man came out of the residence and ignored commands to drop his weapon, police said. When he began to raise it toward the officers, at least one of them fired "at least one round" at the suspect.
The man, whose name was not released, died at the scene despite efforts from CSPD and medical personnel, according to the release.
"No other community members nor officers were injured in the incident," the release stated.
The unnamed officers involved in the shooting were placed on administrative leave in accordance with department policy, officials said. The El Paso County Sheriff's Office will investigate the incident.