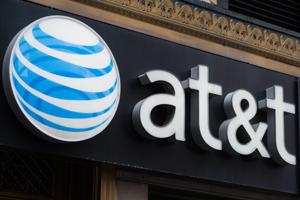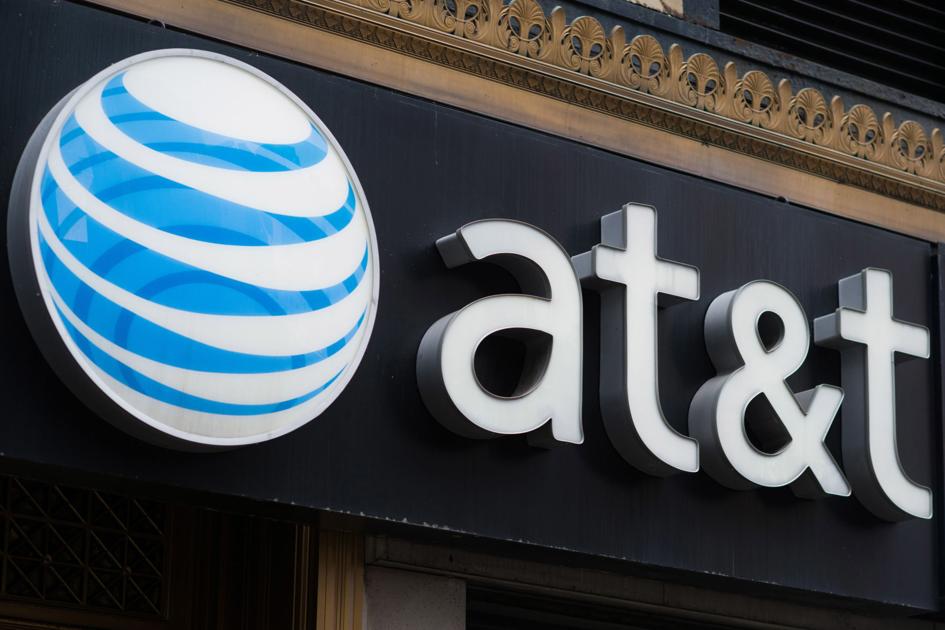 briefly
AT&T launches 5G wireless service in Colorado Springs
AT&T launched the latest generation of wireless service, called 5G, this week in Colorado Springs and 89 other markets in 29 states.
The service will be about twice as fast as the 4G service the communications and entertainment giant offers in areas outside Denver and Colorado Springs. Customers must be on the company's Unlimited Extra, Unlimited Elite, AT&T Business Unlimited Performance or AT&T Business Unlimited Elite plans and be using one of the following devices: LG V60 ThinQ 5G, Samsung Galaxy S20, S20+ and Galaxy Note 10+ 5G.
The company's coverage area in Colorado includes much of El Paso County and much of the Denver area. AT&T eventually plans to launch a faster 5G+ service with download speeds of up to 1 gigabit per second.
Wayne Heilman, The Gazette