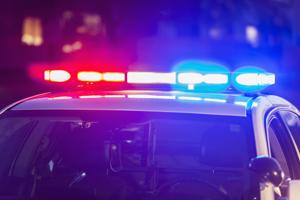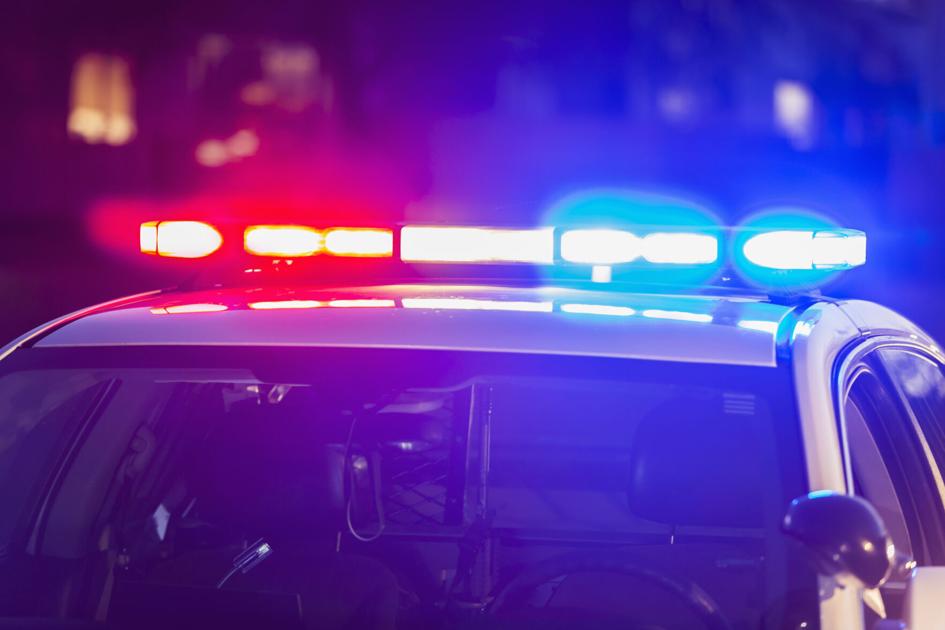 Colorado Springs police are looking for a man who robbed a bank Saturday morning.
A lone male walked into the First Bank at 405 East Cheyenne Mountain Boulevard, on the south side of the city, at about 11:40 a.m. and handed the teller a note demanding money, police said. He ran off with an undetermined amount of cash.
No additional information was available.