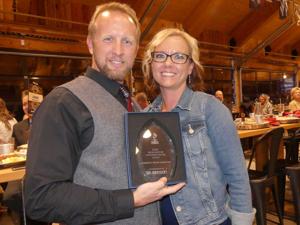 It was an Oct. 21 dress-Western evening at Flying W Ranch, serving up honors for local businesses deemed tops in service to customers.
The 27th Better Business Bureau of Southern Colorado Night of Excellence fit right into Mayor John Suthers' challenge for the city's 150th sesquicentennial year: "What do we need to do to be good ancestors for the next generation?"
In the business world, it starts with "trust and transparency, which is more important than ever," BBB CEO/Executive Director Jonathan Liebert told guests and honorees.
Liebert thanked everyone "for your grit, your determination" in a "unique, interesting year" during the difficult pandemic time. "We have one of the best business communities in the country."
With all those positives in the crowd at Flying W, the BBB team, said Liebert, had been busy elsewhere "dealing with scams and frauds through its Scam Tracker, alerting the public." The top three issues had been phishing, third-party selling and charity fundraising.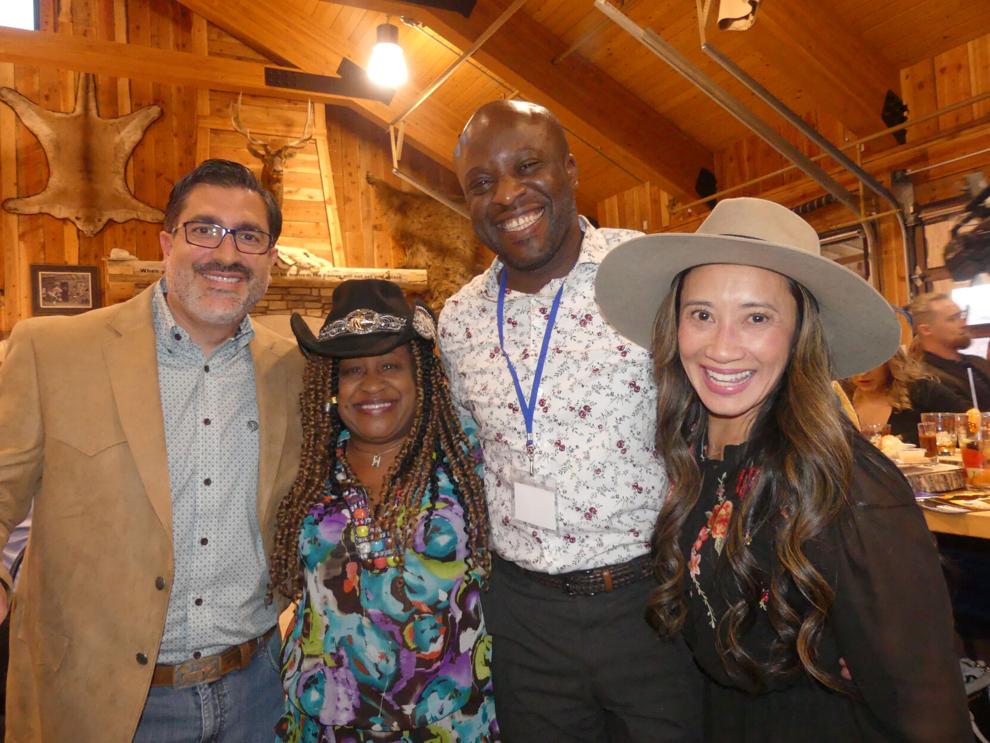 In 2022, the BBB adds something new in 35 cities including Colorado Springs: Better Business Bureau 4 Good, vetting companies that are announcing they are doing good things, giving back, hiring vets and more. Consumers will be able to check out those claims, Liebert said. It's all about customer trust, he said.
The six business honorees of the Excellence in Customer Service Awards have earned that customer trust, emcees said.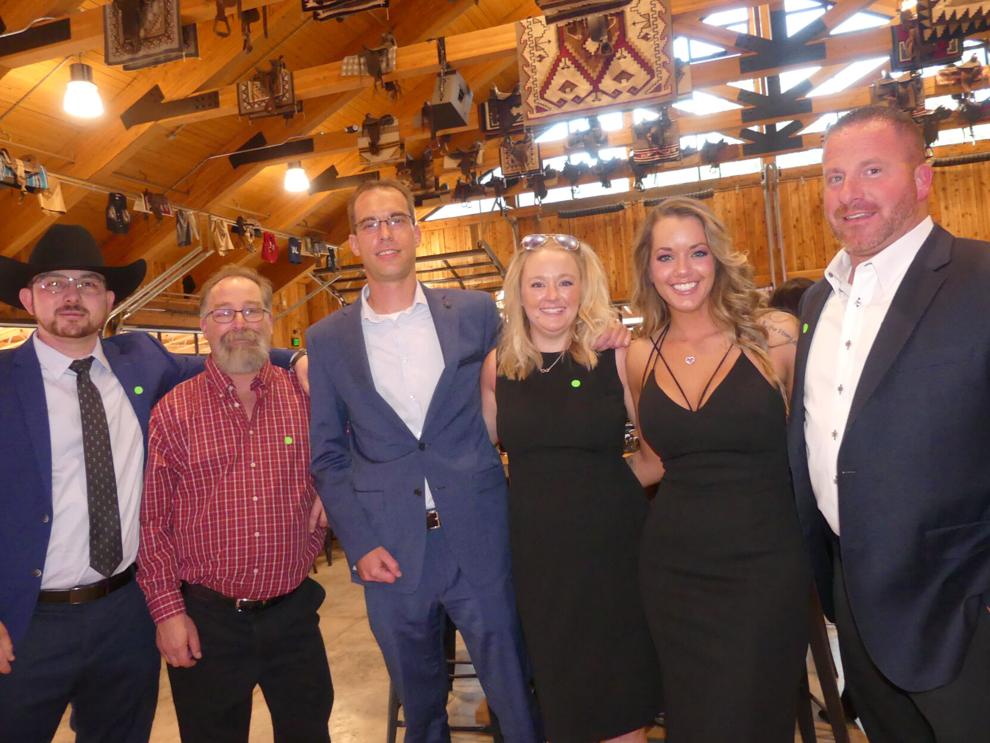 They had completed an intense evaluation with eight standards of trust, evaluated by a local team and based on the Malcolm Baldrige National Quality Award set up "to raise awareness of quality management and recognize U.S. companies that have implemented successful quality management systems."
WireNut Home Services received the top award for the seventh time. The past 18 months had been a particular challenge as they dealt with how to go into people's homes to do work, noted company president Trent Urban. Keeping up morale, their team did even more charitable work and went on outings, he said.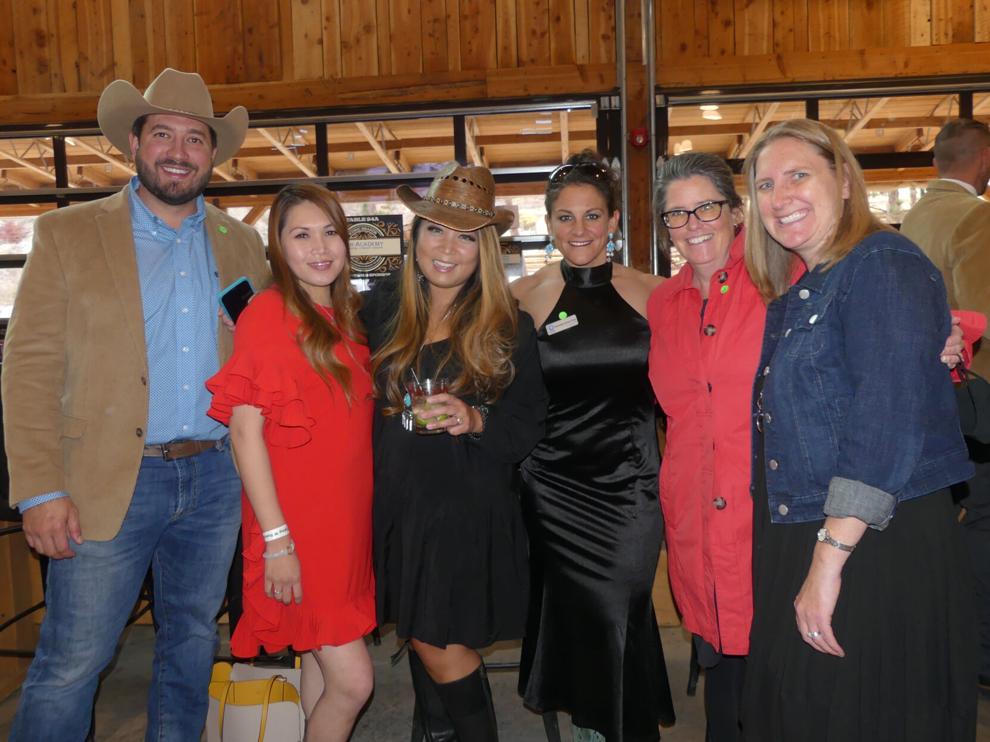 The McCloskey Automotive team gave a thumbs up to "Joe Senior's 50th year in the car business and being the only independent auto dealer to receive the top BBB award."
Peak Structural was honored for work "all over the Front Range." One of the most enthusiastic award recipients was Andrew Graff, accepting for his mother and Luisa Graff Jewelers for the second time.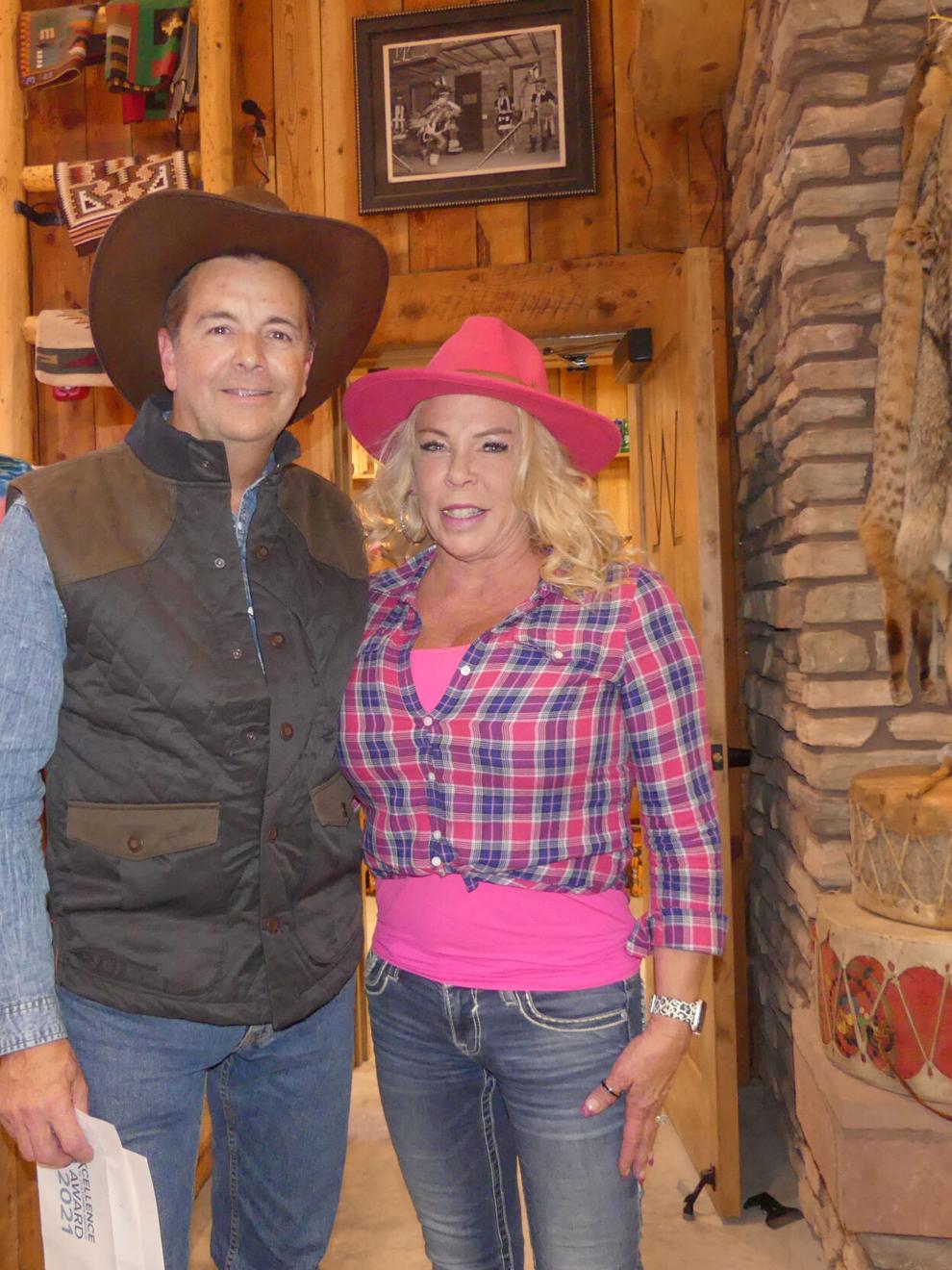 The Bob Penkhus team, headed by general manager Sevan Stryker, cheered a second year of honors.
Honored for the first year was Rocky Mountain PACE, whose leader, Nate Olson, was exuberant via video, describing their all-inclusive care that keeps seniors in their homes, even during the difficult past 18 months.
"We treat them like our favorite grandmother, our favorite grandfather. We treat them the way we want to be treated, and our parents."