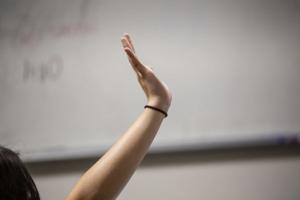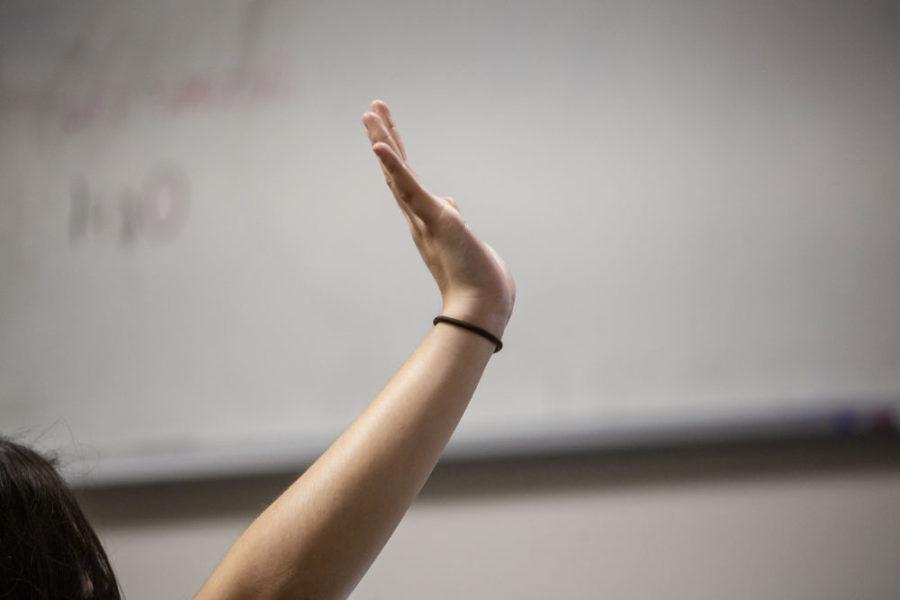 U.S. Sens. Michael Bennet and Cory Gardner are asking the U.S. Department of Education to expand its discharge of student loans for those who attended the now-shuttered Art Institute of Colorado after it lost its accreditation last year.
"For the intents and purposes of students attending the Illinois Institute of Art and Art Institute of Colorado, the schools effectively closed on Jan. 20, 2018," the senators wrote on Friday. "After that point, the best case scenario for these students was to graduate with a worthless degree from a non-accredited institution — but the schools' closure prevented even that for many."
U.S. Sens. Richard Durbin and Tammy Duckworth of Illinois also signed the letter.
Dream Center Education Holdings, LLC, acquired 31 Art Institute schools in 2017. On Jan. 20 last year, the Higher Learning Commission pulled the accreditation of the schools in Colorado and Illinois. This October, The Washington Post found that the Department of Education continued to provide student loans for attendees of those institutions, even though the loss of accreditation made them ineligible.
"We've known for a long time that the Art Institutes lied to students about losing accreditation. Now, we know that the Department of Education misled them too," said Eric Rothschild, an attorney at the National Student Legal Defense Network, according to the Post.
Students may be eligible for a discharge of their loans if they were enrolled at a time their school closed, or the closure occurred within 120 days after a student withdrew. The department may extend that window in "exceptional circumstances."
The senators noted that the department already had cancelled loans taken out between Jan. 20 and Dec. 31, 2018, but that prior loans should be eligible for a "look-back period" too.
"This relief is incomplete and does not relieve students of any of the debt they had previously taken on to attend the schools and which became worthless on Jan. 20, 2018," they argued.