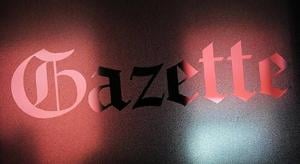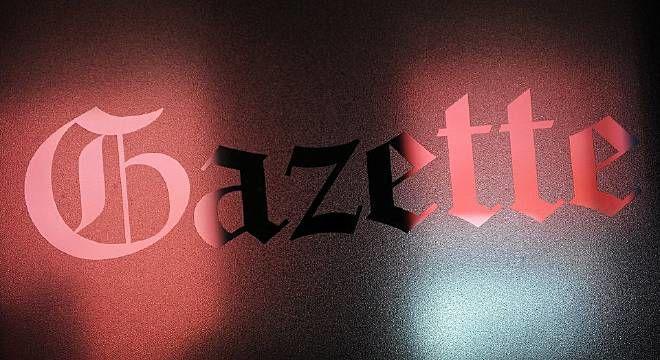 A bicyclist severely injured after he was hit by a car Friday afternoon died Colorado Springs Police Lt. James Sokolik said in a release.
Heiko Leach, 49, of Colorado Springs, rode his bike southbound on North Cascade Avenue Friday afternoon near Sunflower Road when a Chevrolet sedan – also southbound – hit him, Sokolik said. Leach was not wearing a helmet at the time.
The sedan continued after the crash but then ran off the left side of the road and hit a sign post, Sokolik said.
Both Leach and the driver of the sedan suffered serious injuries, Sokolik said. Leach died that evening.
The department's Major Crash Team is still investigating the crash, Sokolik said. Anyone with information is asked to call the department at 444-7000.
Leach is the third bicyclist killed this year in Colorado Springs and the 40th traffic fatality, Sokolik said.
---
RELATED: