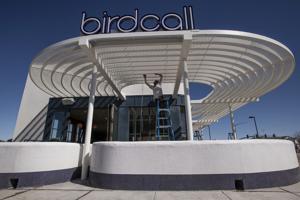 How much chicken can one city eat? Colorado Springs is about to find out.
Birdcall, a fast-casual Denver chain founded in 2016 that specializes in all-natural chicken sandwiches, will open its first Springs restaurant at 11 a.m. Monday at 6510 Tutt Blvd. The site, east of Powers and Dublin boulevards, is the former home of a Taco Bueno restaurant.
Birdcall joins a growing list of local restaurants that boast chicken as their signature menu item.
In addition to its all-natural chicken, Birdcall emphasizes 100% natural ingredients for the rest of its items and ingredients, "even down to the ketchup and sodas," said CEO Peter Newlin. "Organic sodas. The only soda that goes through a soda line with zero preservatives."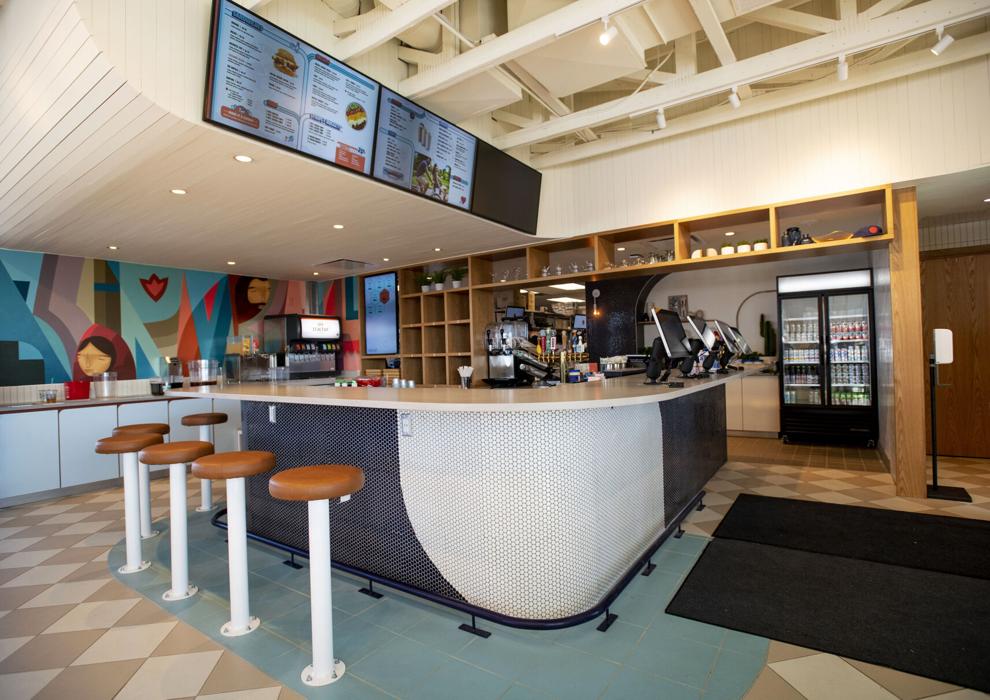 The restaurant's goal has been to make its all-natural products more accessible to diners at an affordable price, he said.
Birdcall's menu includes a variety of sandwiches made with chicken supplied by Colorado Native Foods and served on buns from the Aspen Baking Co., both of Denver. Chicken strips and nuggets, specialty sauces, salads, fries, tater tots and desserts are among other menu items. Birdcall, employing 40 to 50 people, also will serve beer, wine and cocktails.
For its Springs location, Birdcall has taken lessons learned over its first five years and will apply them at an enhanced, "2.0" version of the chain's three Denver locations near the University of Denver, in the Five Points neighborhood and inside the Union Station Whole Foods Market, Newlin said.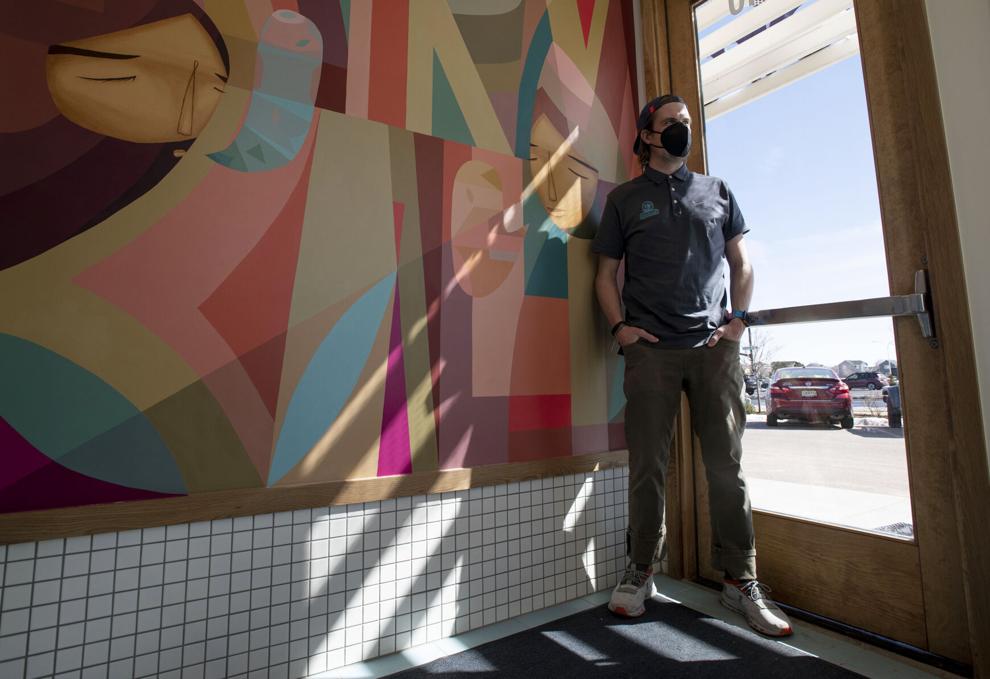 To start, the former Taco Bueno building has been made over with a rounded building facade and exterior murals, among other enhancements.
Its interior features "world-class" architecture from architect Michael Hsu of Austin, Texas, kiosks for ordering, game tables for kids, a kitchen whose workflow design and state-of-the-art equipment will improve customer service and updated digital display systems for diners who eat inside or order at the restaurant's drive-thru, Newlin said.
"Everything has been studied and changed," he said.
Birdcall — part of the Denver-based Gastamo group, whose restaurant brands include Park Burger and Homegrown Tap & Dough — plans two to three more sites locally over the next few years, Newlin said.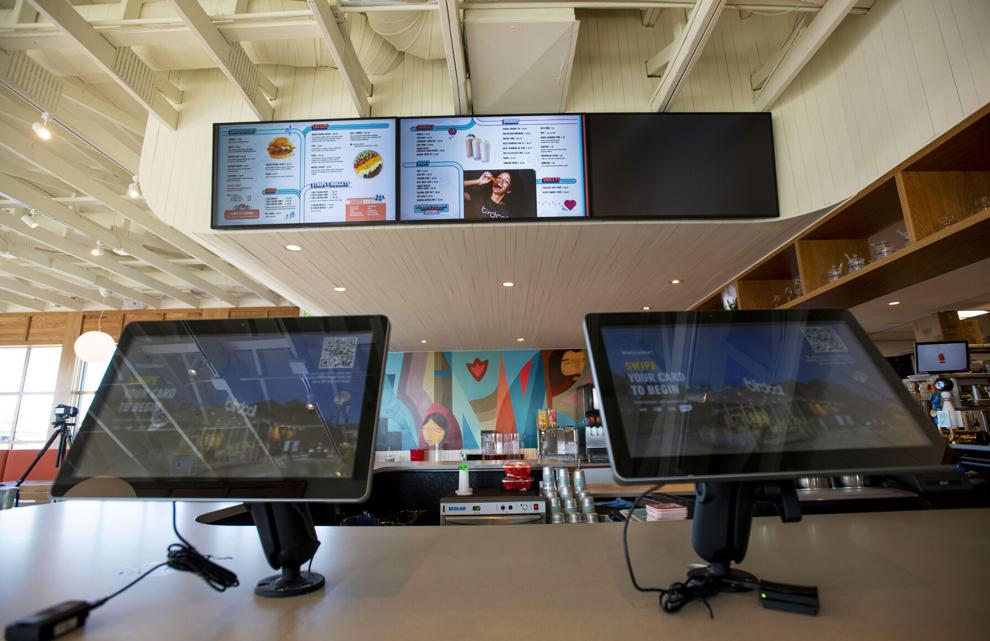 In Colorado Springs, Birdcall joins Arkansas-based Slim Chickens, which opened its first restaurant here this month; Raising Cane's Chicken Fingers, the Louisiana chain that arrived in 2019 and now has three locations and plans a fourth; and long-timers such as Chick-fil-A, KFC and Popeye's.
El Pollo Loco, a fire-grilled chicken chain from California, has announced plans to expand to Colorado and aims to open five Springs locations in the next few years.