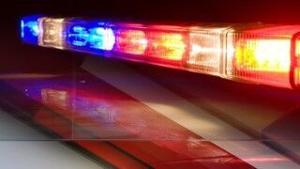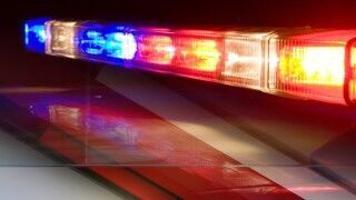 Pueblo police have given the all-clear after searching an elementary school for explosives Thursday morning.
Goodnight Elementary in District 60 was evacuated around 8:20 a.m. after the school received a voicemail claiming bombs were in the campus drainage pipes. Police announced just before noon that the school was safe. No explosives or suspicious devices were located.
Students and staff were taken to Southwest Motors Event Center at the Colorado State Fairgrounds after the threat was called in. Parents were immediately notified and able to reunite with their children at the event center.
"Right now, our kids are completely safe inside the event center," said District 60 spokesperson Dalton Sprouse. "Being pulled out of school can be somewhat of a shock. But ultimately, now that they know that they're here and their parents are coming to pick them up, they're feeling a lot better."