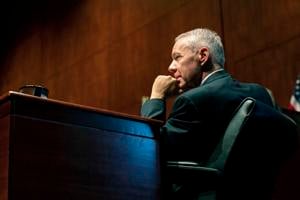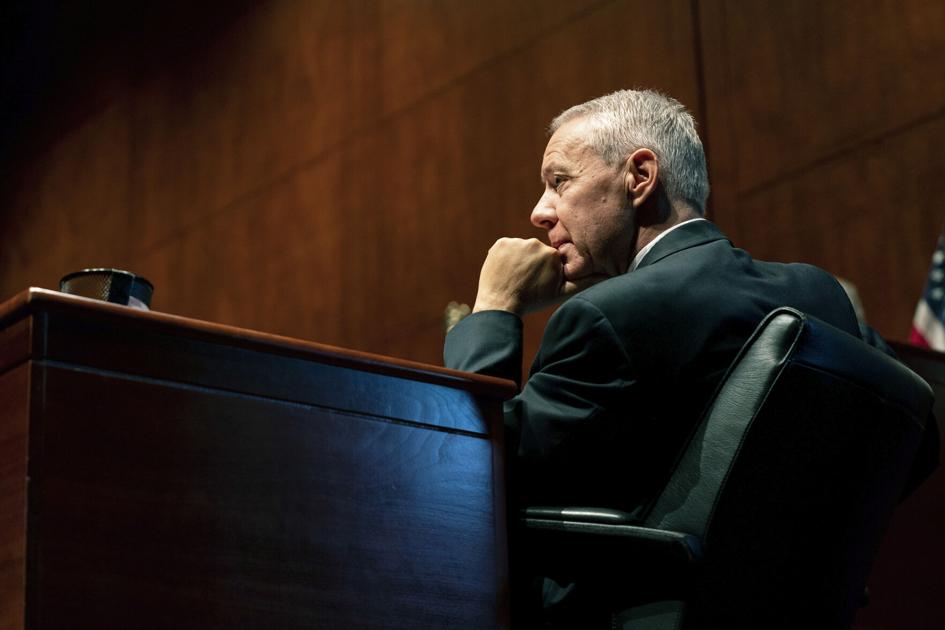 Colorado's U.S. Rep. Ken Buck has reintroduced a bill he first proposed last year to increase federal penalties for inciting, organizing or aiding a riot — this time inspired by the Jan. 6 insurrection at the U.S. Capitol.
"The riot at the Capitol and the riots that occurred over the summer were both disgraceful and caused harm to our nation. Those responsible must be held accountable," said Buck of the "Blocking Rioters and Insurrectionists from our Cities to Keep us Safe" (BRICKS) Act. "In order to truly restore unity in this country, we must prosecute these individuals to the fullest extent of the law."
A spokesperson for Buck clarified that Congress cannot pass laws to retroactively affect criminal punishments, and the bill would only apply to future acts of rioting.
Buck first introduced the measure last year in response to "violence from riots organized by Antifa," referring to anti-fascist ideology. The FBI has indicated it has no evidence suggesting anti-fascists took part in the deadly Capitol siege.
The BRICKS Act increases the punishment for rioting from five to 10 years, with a prison sentence of 25 years for use of a weapon and life imprisonment for the acts of kidnapping, sexual abuse or attempts to kill.
The BBC reported this weekend that there have been more than 100 arrests in connection with the riot by supporters of former President Donald Trump.