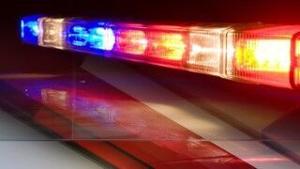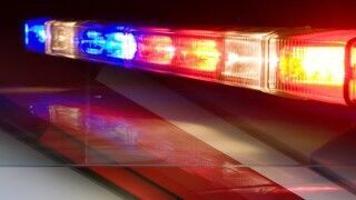 A burglary victim was threatened with a hatchet after trying to chase a thief who rummaged through their car Sunday evening, law enforcement said.
Colorado Springs police were called to a 7-Eleven at 705 E. Willamette Ave., where a victim said they saw a male stealing items from their car in Shooks Park in the 800 block of North Prospect Street shortly after 7 p.m., police said.
The victim tried to confront the burglar, who jumped into a dark-colored 1996 Honda Accord with the Colorado license plate number BIYV47 and sped off to Palmer Park Boulevard at North Union Boulevard. The victim followed until a male passenger got out of the burglar's car with a hatchet and started menacingly walking toward the victim, officers said.
The victim drove away and called police from the 7-Eleven, but they did not find the burglar.