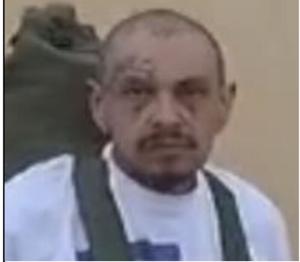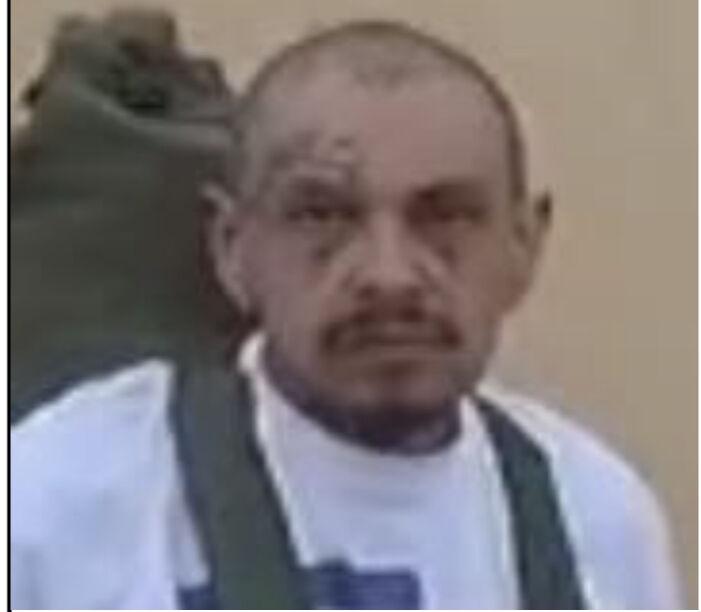 Canon City police are asking for the public for information about a man suspected of multiple crimes, including shooting a homeowner.
According to police, Richard Salazar was seen "prowling around residences and vehicles" and committing property crimes in several locations throughout the city Tuesday. He is believed to have shot a resident who confronted him, officials said.
Salazar drove a red SUV, police said.
Salazar was arrested after police chased him in a car pursuit, which included Salazar shooting at officers, police said.
Anyone with information, or who may have had contact with Salazar, is asked to call Detective Ryan Belding at (719) 276-5600.
"Even seeing Mr. Salazar could help us track his activity while he was in town," said police spokesman Elliot VanDyne.
NOTE: An earlier version of this story that said the police were seeking Salazar was incorrect. Salazar was arrested on Tuesday.