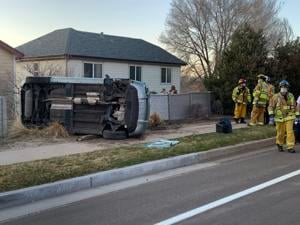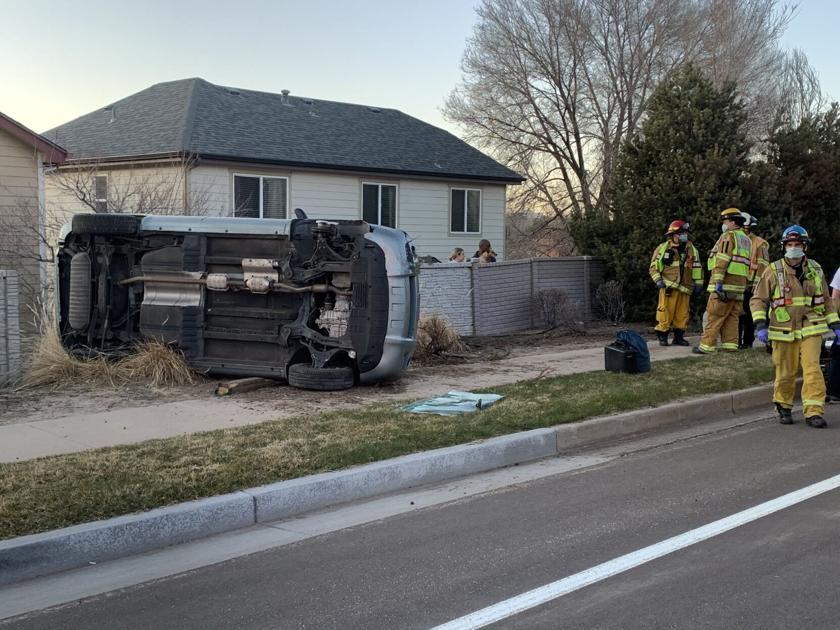 Firefighters and paramedics were working to extract two people trapped in a vehicle at the scene of a car crash in southeastern Colorado Springs on Wednesday evening.
A fire department spokesperson tweeted about the crash, which took place just before 6 p.m. near the corner of Jet Wing Place and Jet Wing Drive, just east of South Academy Boulevard.
Two photos were attached to the tweet. One showed paramedics putting a person on a stretcher, and the other showed a vehicle that had jumped a curb and rolled onto its side.
Crews had to remove the vehicle's windshield to extract the victims, who were taken to a nearby hospital and treated for minor injuries, according to spokesman Capt. Mike Smaldino.
Alcohol and drugs were likely factors in the crash that overturned the vehicle into a fence after hitting a utility box, police said.
Mikaela O'Rorke, 22, was arrested on suspicion of DUI.
This is a developing story and will be updated as more details become available.