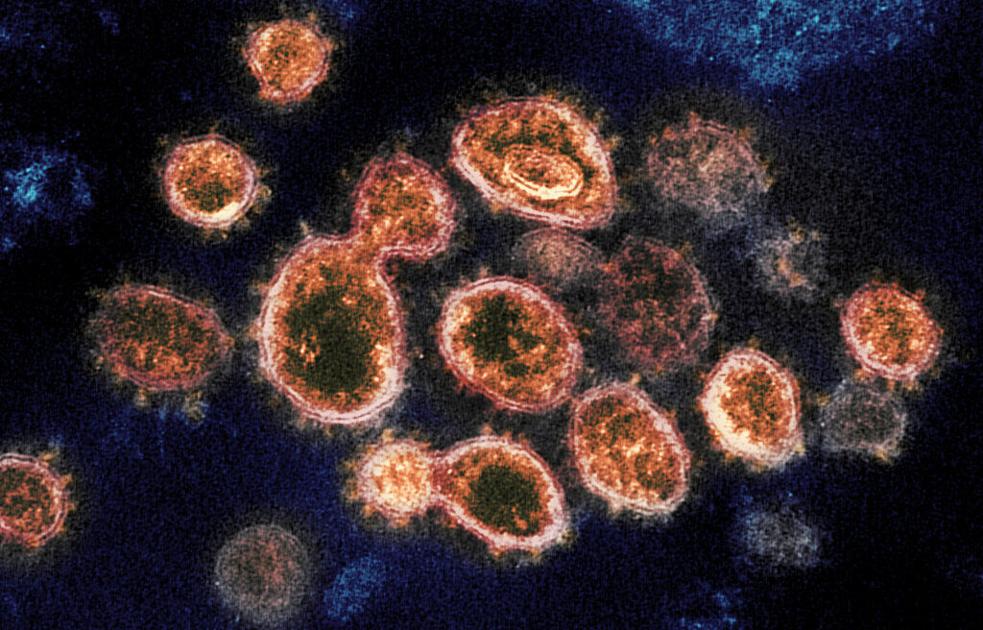 A new COVID-19 variant has been identified in two Coloradans, federal officials told the state this week.
Both of the cases are residents of Boulder County, according to a Tuesday news release from state health officials. Their travel history was not yet known, officials said. Nor had they determined if the two cases are related.
The P.1 variant was first identified in four people traveling from Brazil to Japan, according to the U.S. Centers for Disease Control and Prevention. That strain of COVID-19, along with other variants, has been identified just in recent months and research from Brazil indicates the P.1 variant is more contagious than the standard strain of the disease.
Colorado Department of Public Health and Environment officials are investigating the two cases for potential contacts and exposures, according to the release.
COVID positivity rate hits highest mark since January as state slogs through pandemic plateau
"This is the first detection of P.1 in the state, but to date 289 cases have been identified across 25 jurisdictions in the U.S.," agency officials said.
Several other variants of the disease caused by the coronavirus have been identified in Colorado. The state's confirmed cases of variants are those first identified in the United Kingdom, South Africa and California. All are designated "variants of concern" that have the potential to increase the number of infections and thus strain health systems. State health officials had identified 1,268 concerning variant cases as of Monday afternoon.
State modeling has indicated a spike in variant cases could derail the state's COVID-19 response, which is slowing down as vaccinations increase. The variants could lead to more cases, more hospitalizations and more deaths, modeling shows. The state's COVID-19 Joint Information Center reported Tuesday that about half of Colorado's news cases were caused by variants of concern.