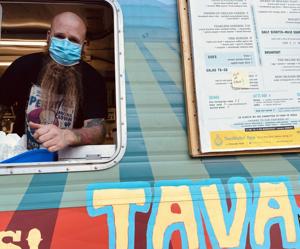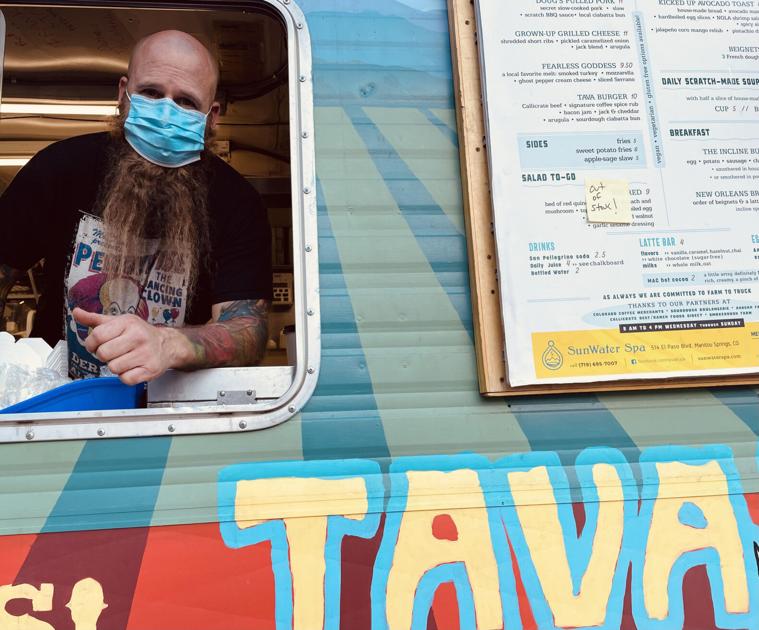 Celebrate Mardi Gras on Tuesday with beignets and an espresso beverage at Tava Truck at SunWater Spa, 514 El Paso Blvd., Manitou Springs.
Dylan Mosley, owner and chef, with assistance from New Orleans transplant Lyn Ettinger-Harwell, has added the sugary French doughnuts to the menu.
You'll also spot fresh juice, smoothies, sandwiches, and salads to enjoy. Hours are 8 a.m. to 4 p.m. Wednesday through Sunday. Details: 695-7007, tavatruck.com.