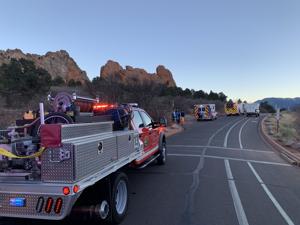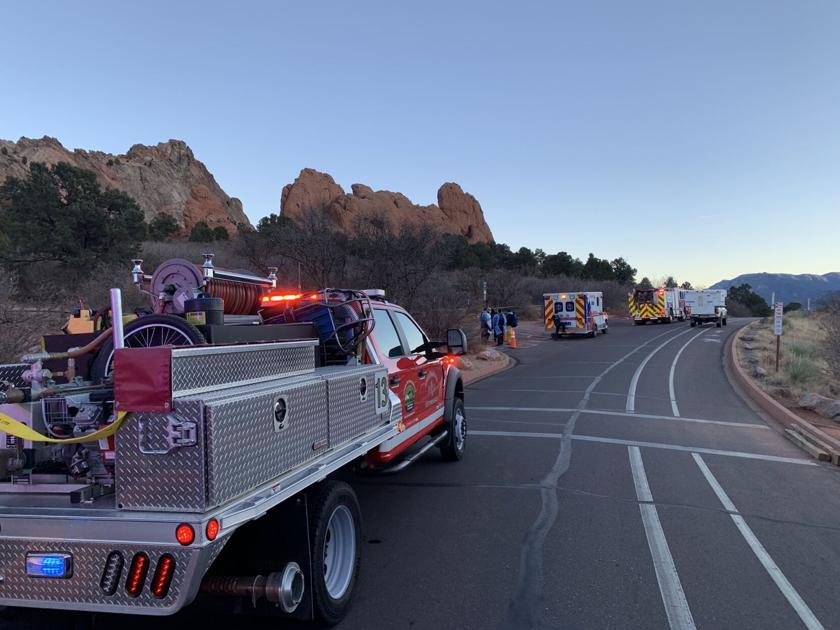 A climber was taken to a hospital after being injured in a fall Thursday at Garden of the Gods Park, the Colorado Springs Fire Department said.
No information was released about the climber, where the person fell or how serious their injuries were.
It is unknown if the person had a permit to climb in the park as required by the city. Parks, Recreation and Cultural Services requires rock climbers to register annually, carry a copy of their permit when climbing, and to use proper equipment, which is specified in the park regulations.