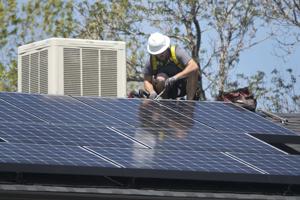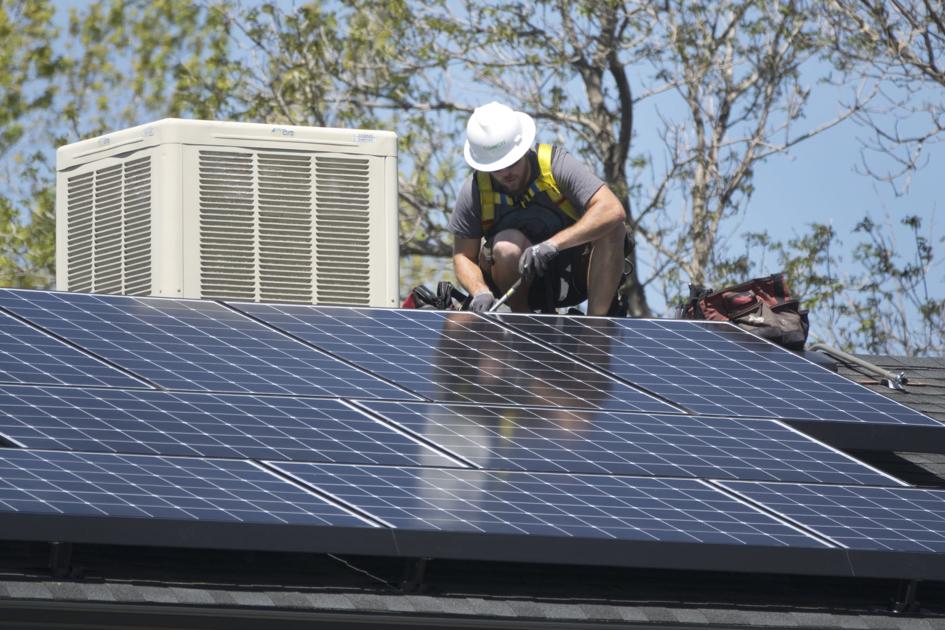 The overtime rules proposed last Friday by the Polis administration is likely to put a significant burden on business, according to several business advocacy groups.
The Colorado chapter of the National Federation of Independent Business, the Colorado Chamber of Commerce and the Denver Metro Chamber of Commerce all weighed in Wednesday on draft overtime rules revealed last Friday by the Colorado Department of Labor and Employment.
The draft rules, known as the Colorado Overtime and Minimum Pay Standards (COMPS) Order, would require overtime pay for almost anyone paid less than $42,500 per year and who hasn't been eligible for overtime in the past for working more than 40 hours per week.
The proposed rules do not apply to employees who have exempt duties, such as executives, supervisors, managers or other professionals, such as doctors, lawyers, teachers, and who are paid "a sufficient salary," according to a fact sheet published Friday by CDLE. The rules also don't apply to agricultural workers, much to the dismay of progressive organizations.
Federal law sets a minimum overtime-exempt salary at $35,568 but also says that states can adopt higher minimums. The proposed rules set the minimum in Colorado at $42,500 and raises it by $3,000 per year, beginning in 2021, and by $3,000 per year until it reaches $57,500 in 2026. After that, the minimum would be adjusted by the same Denver-Boulder-Greeley Consumer Price Index that also annually adjusts Colorado's minimum wage.
But those implementation timelines — including one in the middle of the year — could be a headache for businesses that weren't anticipating the changes, the Colorado Chamber of Commerce said in a statement to Colorado Politics on Wednesday.
"Many of our members also have concerns with whether the proposal's minimum exempt salary level is appropriate statewide," according to the chamber statement.
Denver Metro Chamber President Kelly Brough said Wednesday that they're working with their members to understand the impact of the proposed rules on businesses and employees.
"But they're also trying to figure out the rationale the state used for the proposed minimum base increase, she said. "We need an overtime threshold that strikes the right balance: one that's fair to workers, but also recognizes the flexibility and autonomy that workers need to do their jobs well. We recognize this rule needs to be re-examined, but that should not prevent us from being thoughtful."
The proposed rules also took heat from NFIB Colorado chapter director Tony Gagliardi, who said Tuesday that "You can't help but wonder if the department has been stranded on an island these past few years, shut off from any news," referring to a 2017 federal court case from Texas that blocked the Obama administration from hiking the minimum base salary to $47,476.
Gagliardi pointed out that the Trump administration has raised the minimum to $35,568, effective Jan. 1, 2020.
"For the state to waltz in with a proposal to raise the threshold to $42,500 next year and $3,000 every year after that until it reaches $57,000 is like handing the cockpit of a smoothly running aircraft over to circus animals," Gagliardi said. "Nothing good can come of it."
Gagliardi also said that anytime the wage base increases, it puts pressure on all wage levels, and increases labor costs for business owners. "Those adjustments will be fewer hours assigned, slower job creation or a reduction in the workforce."
A public hearing is scheduled for Dec. 16 and public comments will be accepted until Dec. 31. The rules are to be adopted on Jan. 10, 2020, and go into effect on March 1.