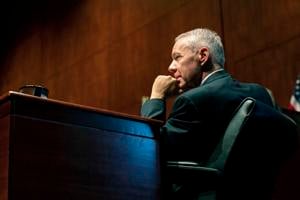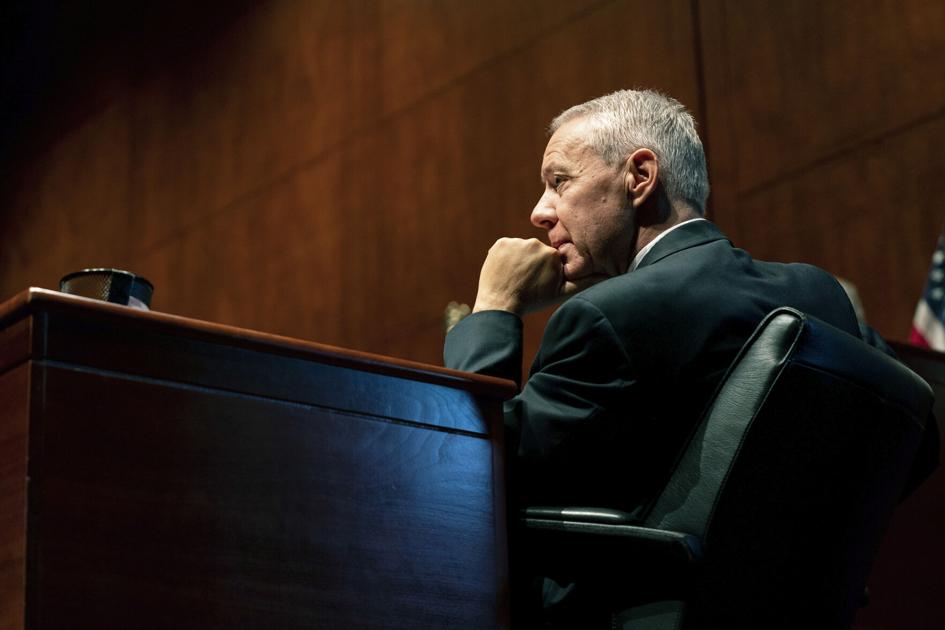 U.S. Rep Ken Buck, in a letter signed by six other Republicans, asked President-elect Joe Biden on Saturday to request that House Speaker Nancy Pelosi stop efforts for a second impeachment trial for President Donald Trump.
The Republican lawmakers are asking Biden to step in "in the spirit of healing and fidelity to our constitution."
"A second impeachment, only days before President Trump will leave office, is as unnecessary as it is inflammatory," Buck wrote in the letter.
"This impeachment would undermine your priority of unifying Americans, and would be a further distraction to our nation at a time when millions of our fellow citizens are hurting because of the pandemic and the economic fall out. We respectfully urge you to encourage Speaker Pelosi to set aside this partisan effort immediately."
Each of the six lawmakers, along with Colorado's Buck, had issued a joint statement on Monday opposing Republican colleagues who objected to certifying the electoral vote in congress.
"We are committed to working with you as we tackle the related health and economic crosses confronting our nation," the letter said.
"We look forward to working with you and your administration."
RELATED:
Group at rally calls for removal of Lauren Boebert from Congress