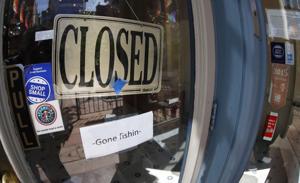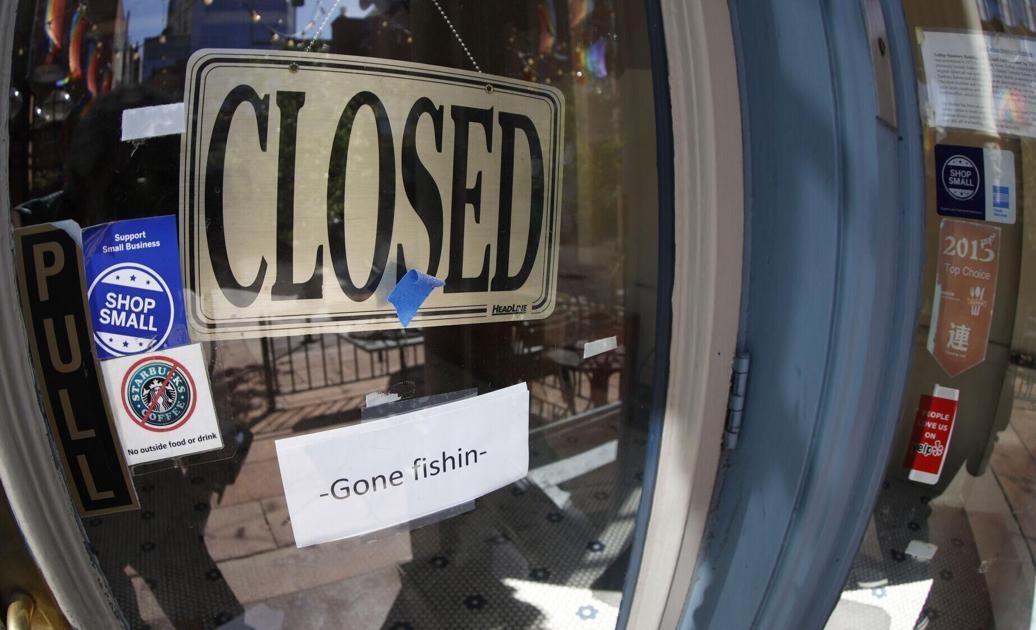 As more Coloradans receive the COVID-19 vaccine, state health officials are considering making changes to the current COVID-19 dial that would ease restrictions.
Officials from the Colorado Department of Public Health and Environment (CDPHE) have met with local public health agencies, county commissioners, mayors and city managers to discuss changes to dial's framework, CDPHE officials said in a news release Saturday.
"Coloradans have made significant sacrifices to reduce disease transmission, so it is time to update the dial to reflect this reality, plus the increasing number of people who are immunized," Jill Hunsaker Ryan, CDPHE executive director, said in the release.
The update proposal would include several changes to the current dial's system including changes to the range of incident metrics for each color level, adjusting the current 14-day rates to seven days, deceasing requirements for positivity rates for Level Orange and Yellow Counties, and giving counties with populations under 20,000 special considerations to their levels.
The state's COVID-19 dial, which ranges from Green to Purple, determines the capacity limits under which businesses in each county must operate.
Officials are seeking public feedback on the proposal of "Dial 2.0" and people can do so by filling out a form on CDPHE's website. Feedback must be submitted by 5 p.m. Monday.
The state last changed the dial in November when Gov. Jared Polis added a Level Purple.