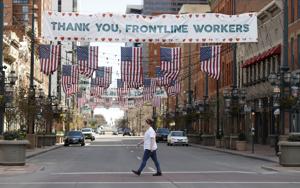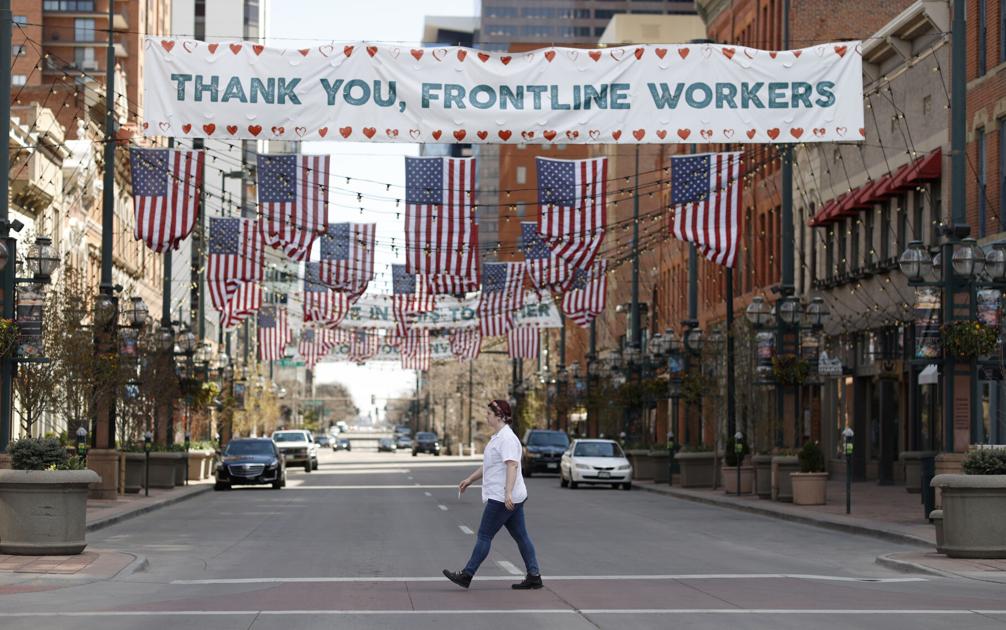 The governor's office has denied the Colorado Hotel and Lodging Association's request to allow hotel and resort restaurants to serve guests indoors at 25% capacity.
The denial came in an email response from Kacey Wulff, a senior adviser to Gov. Jared Polis on COVID-19.
"At this time, we are not going to make a change for indoor dining and ask that the needs of your registered guests be met with room service, grab and go, takeout, or outdoor dining options," Wulff wrote.
The governor's office says about 1 in 41 Coloradans currently have the virus, and the office is utilizing the best "evidence-based strategies" to reduce transmission.
In the initial request sent by the association's President and CEO Amie Mayhew, they were asking for exemptions similar to those current granted to Denver International Airport and the airport's Westin Hotel.
Despite some hotels and resorts offering room service, officials say that is not sustainable and guests are more inclined to leave the property to get food.
"Travelers need to have access to safe dining, and room service is either not an option at certain hotels or feasible for multiple daily meals," wrote officials from the CHLA. "An amended health order allowing in–hotel restaurants to serve only registered guests will protect the health of local communities, visitors and employees and limit the potential of COVID–19 transmission."
Although the governor's office is currently denying the request from the CHLA, Wulff wrote that they are open to further discussions.
"We are of course happy to continue the conversation but I wanted to get back to you ASAP. I know we have time on the calendar next week to talk about this and many other critical items."