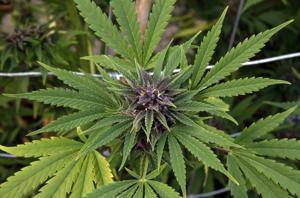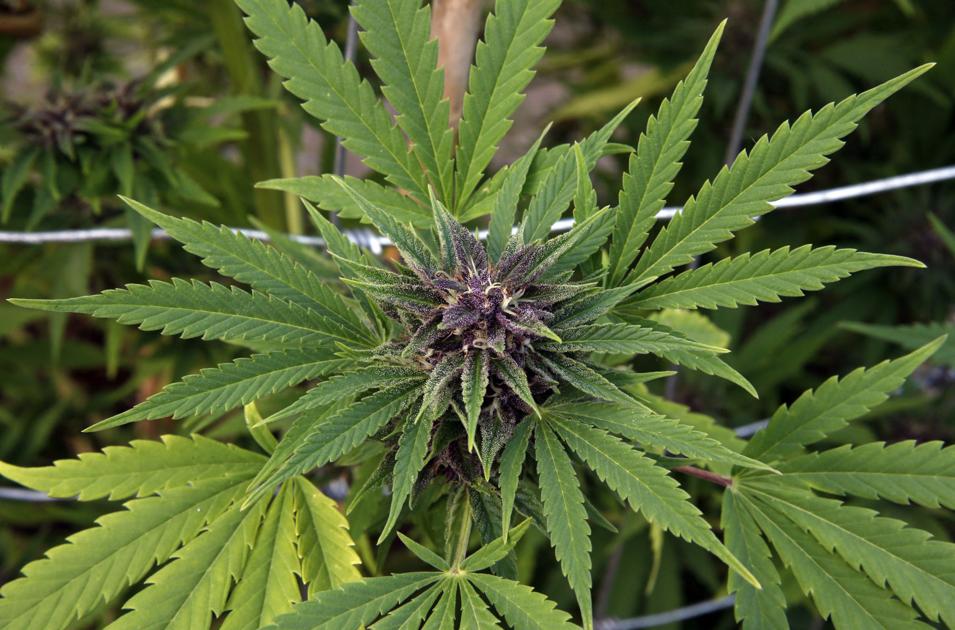 Some Colorado lawmakers want to define marijuana use as a "lawful activity," barring the firing of employees for off-the-clock use of the drug and overriding a 2015 Colorado Supreme Court decision.
It's a move critics say could invalidate drug-free workplace policies.
Colorado's medical marijuana law has been on the books since voters approved Amendment 20 in 2000. But a person who holds a medical marijuana license can still be fired for using marijuana away from work.
Now, the issue of marijuana use and employment is ruled by a 2010 decision from Colorado's high court that deemed the firing of Brandon Coats from DISH Network's call center justified.
Coats' attorney, Michael Evans, argued that Coats was using a substance deemed legal by the state of Colorado. But the Court ruled that the state's "lawful activity" statute does not extend to activities considered illegal under federal law.
But under the proposed House Bill 1089 from Reps. Jovan Melton, D-Aurora and Jonathan Singer, D-Longmont, off-work activities deemed illegal under federal law but legal under Colorado law, such as consumption of marijuana wouldn't be grounds for firing.
Amendment 20 as well as in 2013's Amendment 64, which legalized recreational marijuana use, require marijuana be regulated the same as alcohol. HB 1089 would put alcohol and marijuana on the same legal footing in terms of employment.
Michael Elliott, an attorney and board member with Colorado NORML, the National Organization for the Reform of Marijuana Laws said he has worked on the bill with its sponsors.
"When an employee is engaged in lawful activities off-duty and outside the premises of the employer, they cannot be terminated by the employer for a lawful activity," he said.
The statute was initially written to deal with tobacco, he said, in a way that balanced the rights of employers and employees.
NORML has identified the bill as a top priority for passage in 2020.
"We're doing this because, first of all, it does fix a huge wrong with Brandon Coats case," Elliott said.
Tony Gagliardi, state director for the Colorado Chapter of the National Federation of Independent Business worries the measure would block business owners from having a drug-free workplace.
"We will fall on our sword for that," he said.
Gagliardi also warned that small business could not afford the liability that could stem from employee marijuana use.
The measure must pass a House committee before it could move to the floor.