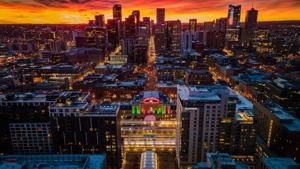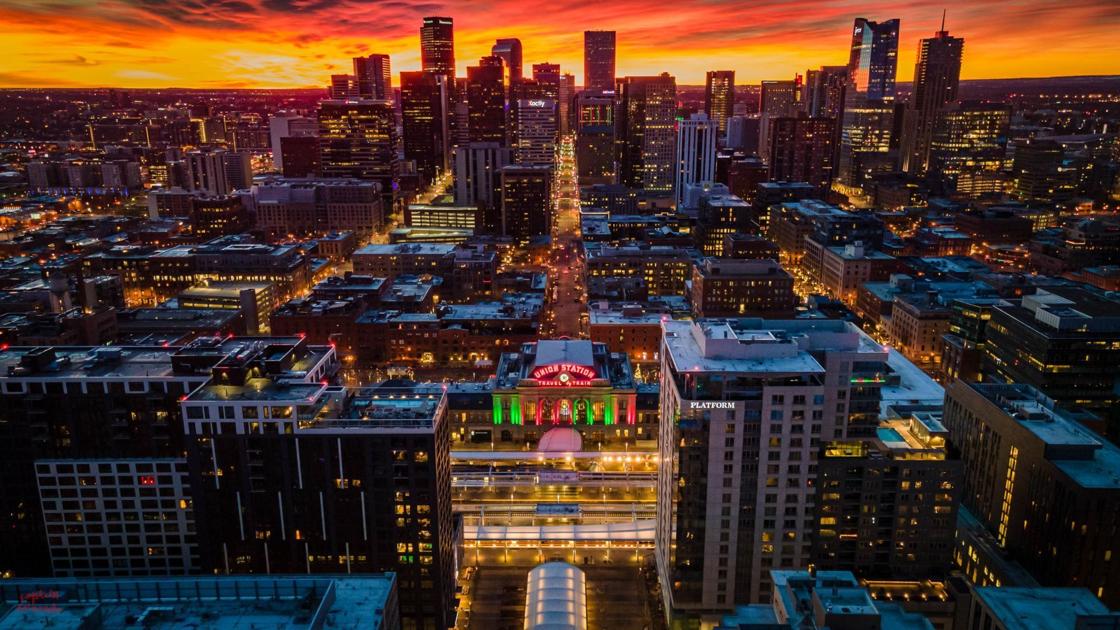 A report released last week ranks Colorado as the 15th best place to raise a family in the United States.
The report conducted by WalletHub, is a company that offers free credit reports and analyzes the economies and areas of life across the United States.
The Centennial State fell behind top-ranked Massachusetts in WalletHub's 2021 report that analyzed different sectors of life including health and safety, education and affordability.
Although Colorado was ranked as having the seventh best "Family Fun" options in the country, its 29th overall affordability ranking dropped the Centennial State below neighboring Nebraska and Utah.
Colorado also slipped in the ranking as officials noted a lack of education and child care options and a shortage of health and safety resources, according to the report.
Despite Colorado not cracking the top 10 of best states to raise a family, it was well ahead of neighboring New Mexico, which ranked 50th.