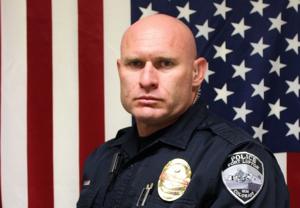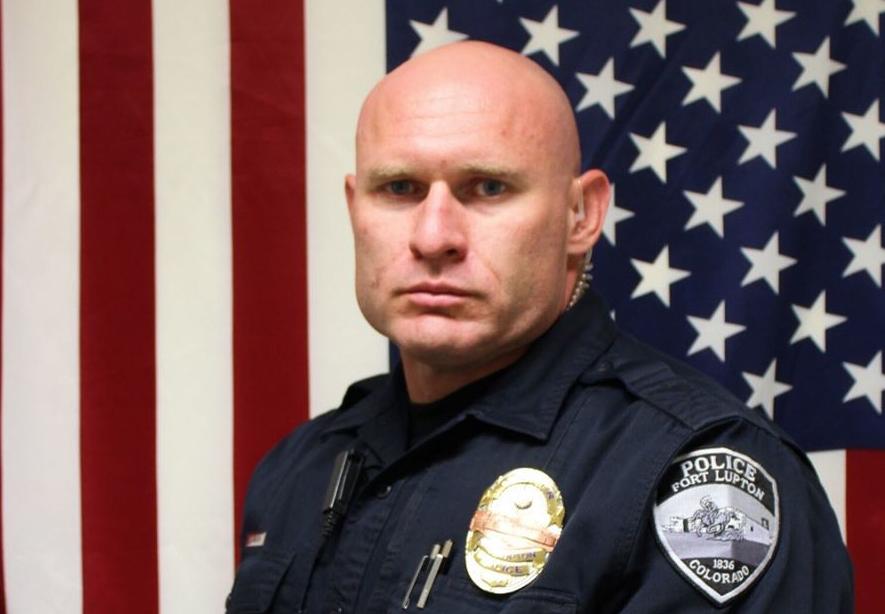 FORT LUPTON – A Colorado police officer has made enormous strides in his recovery since being shot in the line of duty one week ago.
Sgt. Christopher Pelton with the Fort Lupton Police Department was among several officers responding to reports of an armed teen trying to get into his ex-girlfriend's home. The teen opened fire on officers, hitting Pelton at least once. Investigators say police returned fire and shot the suspect. Pelton and the suspect were both airlifted from the scene in critical condition.
The 19th Judicial Critical Incident Response Team provided an update on Pelton two days later, stating he remained in critical condition after being shot in the face.
Since that update, family and friends say Pelton has made amazing progress, including walking and talking. He will undergo jaw surgery Monday, and while loved ones say the family still has a long road ahead, they are hopeful with the direction he is moving.
"Chris is doing good. He is stable, able to converse, & even be ornery. He will have surgery tomorrow on his jaw. Please continue to keep the family in your thoughts & prayers as they still have some difficult days ahead. Kelly wants to express how grateful she is for the outpouring of such kind words, support, donations, & even shoulders to lean on. Thank you everyone who has touched their lives," the creator of a GoFundMe in support of Pelton wrote over the weekend.
Read more at kktv.com.