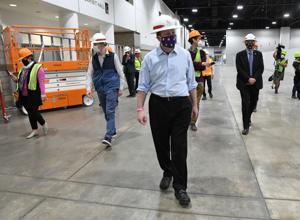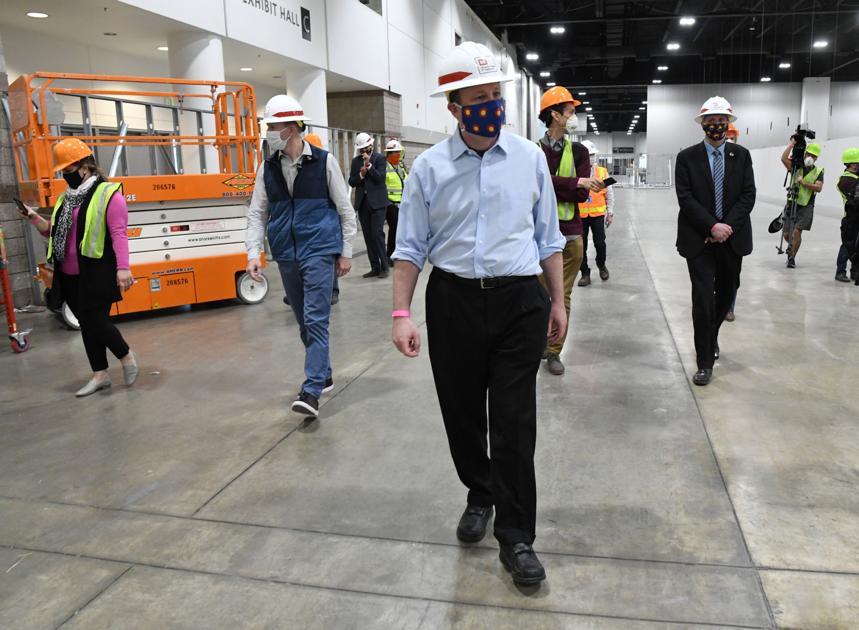 Colorado Gov. Jared Polis is doing a great job responding to the coronavirus, according to experts you couldn't exactly describe as liberal boosters.
The state got an A rating from the Committee to Unleash Prosperity, according to editorial Monday in the Wall Street Journal.
The rating was the work of iconic conservative economist Art Laffer, Steve Moore of the Heritage Foundation, market analyst Phil Kerpen and journalist John Fund.
"Mr. Polis lifted his state's stay-at-home order on April 26 and restored elective procedures at hospitals on April 27," the Wall Street Journal states. "Retail stores opened for in-store customers and personal services on May 1, and nonessential offices are open to employees with staffing less than 50% on (May 4)."
Joining Polis on the top tier were Govs. Ron DeSantis of Florida, Brian Kemp of Georgia, Pete Ricketts of Nebraska, Kevin Stitt of Oklahoma, Kristi Noem of South Dakota, Bill Lee of Tennessee and Mark Gordon of Wyoming. Polis is the only Democrat.
Subscribers can read the editorial by clicking here.
The Committee to Unleash Prosperity is a nonprofit that supports among other conserative principles, a flat tax, limited government spending, less regulation and free trade. Laffer was a member of President Reagan's Economic Policy Advisory Board and is the namesake of the Laffer Curve, a theory widely regarded by Republicans that holds more taxes result in less government revenue by discouraging growth.
Polis was asked about the grade from the conservative group at his Monday coronavirus briefing.
"I don't think it's ever about conservative or liberal, Republican or Democrat," he said. "We're all in this together, every governor, Republican or Democrat, every member of Congress is working hard together to figure this out.
"Of course, I'm thrilled if Colorado hopefully lives up to that A that internationally renowned economists have said we're doing. I hope we get similar remarks for protecting people's health. This is a health crisis and an economic crisis. I'm going to do my best to make sure Colorado gets A's in both."