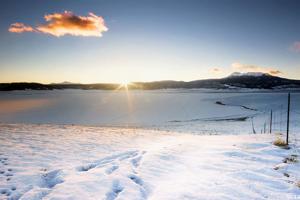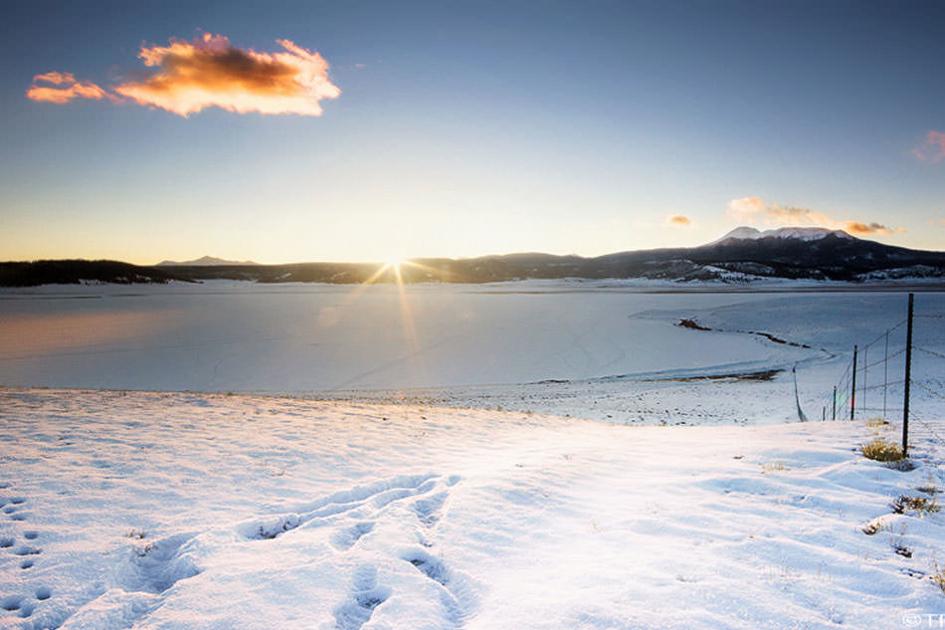 On Wednesday, officials reported that Antero Reservoir dropped to a chilling low of -29 degrees. This was just one degree off of the coldest reported national temperature (-30 near Seagull Lake in Minnesota) and 118 degrees below the national high of 89 degrees, which occurred at Falcon Lake in Texas.
Editor's Note: 'National temperatures' include the contiguous United States.
While this seems quite chilly, cold temperatures are common in the Antero Reservoir area. In December, the spot hit -50, with the coldest temperature ever recorded at the reservoir being -54 in January of 1962. The coldest temperature ever recorded in Colorado happened in February of 1985 in Maybell, when the town reached -61.