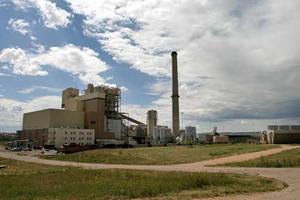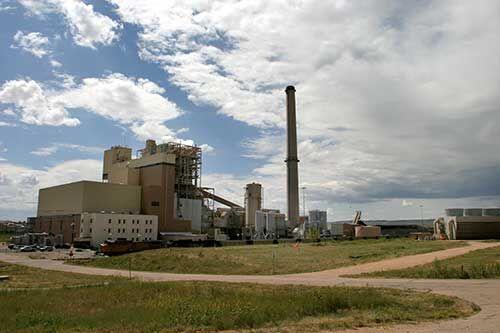 Colorado Springs Utilities is weighing an electric rate increase on the heels of a natural gas price hike approved last week.
Finance committee members on Friday favored an average $7 per month increase for residents — equal to an 8% increase in monthly electric costs — that would bring an average monthly residential bill up to $260, Utilities spokeswoman Danielle Oller said. Commercial customers could see a 10% increase to the cost of electricity equal to about $59 per month, moving the average monthly bills up to about $1,967, Utilities documents show.
The rate change could take effect in April and be in place for 13 months.
Increases are needed to pay off $30.5 million spent on natural gas for electricity generation in February above what was expected during four extremely cold days, a Utilities presentation showed.
The planned electricity rate increase comes in the wake of natural gas rate increases of $21.99 per month for residents — a 59% increase to the monthly cost of natural gas. The increase was needed to pay off $105.3 million spendton natural gas to heat homes, officials said.
Colorado Springs Utilities' board, which is also Colorado Springs City Council, will discuss the electric rate hikes Wednesday. The vote to approve electric rate increases is expected March 23, Oller said.
Both rate hikes are needed because the widespread cold snap caused natural gas equipment failures as demand spiked, causing rates to skyrocket, Utilities CEO Aram Benyamin said previously.
The Federal Energy Regulatory Commission is investigating the high rates to determine if the market was manipulated, a news release stated.
"If FERC finds wrongdoing, it could potentially benefit customers if we are able to adjust our recovery and pass the savings on to customers," Oller said.
During the record-setting cold, Utilities worked to protect customers by producing natural gas from propane reserves, Benyamin said previously. Utilities also relied on a mix of sources for its electricity production including coal, solar, wind and hydro to keep natural gas use lower, he said.