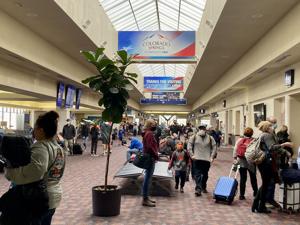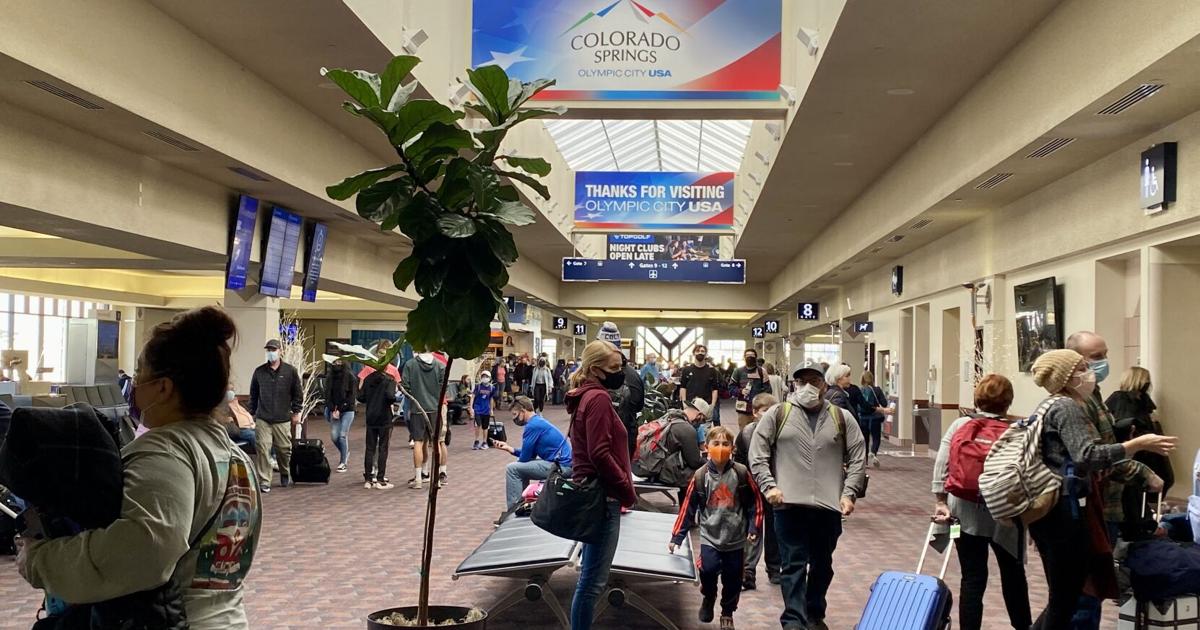 The Colorado Springs Airport will hike its parking fees March 1, the first increase since 2019 and just the second time the fees have gone up since 1998, officials announced Tuesday.
The daily maximum charge for short-term parking will increase from $9 to $12 and the maximum for long-term parking will rise from $7 to $8. The short-term lot charges $1 for each 30-minute time period, while the long-term lot charges $1 for each 60-minute period, which is not changing. The charge for a lost ticket will increase from $9 to $12. Oversized vehicles pay twice the charge for either short- or long-term parking.
"While we are sensitive to increased costs for our travelers, these price adjustments will allow for capital improvements to the parking system and maintenance costs for the parking lots," Greg Phillips, Colorado Springs director of aviation, said in a news release.
Wayne Heilman, The Gazette