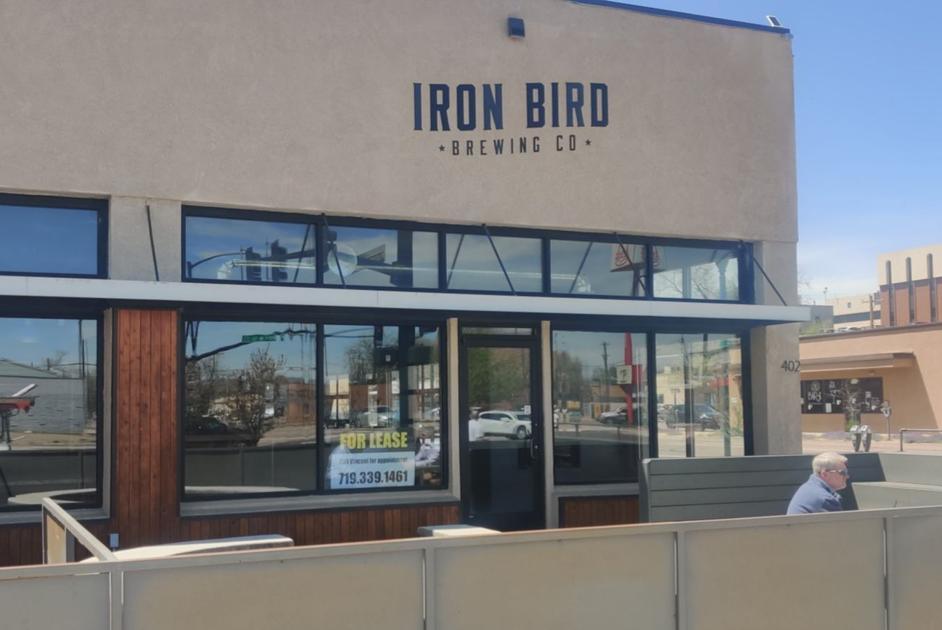 The owners of Iron Bird Brewing Co. have announced the permanent closure of the 6-year-old downtown Colorado Springs brewery.
A "For Lease" sign was posted in the window of the brewery at the corner of South Nevada Avenue and West Corona Street. The brewery, which opened in 2014, briefly offered to-go service in the weeks after the mandatory shut-down in March because of the coronavirus pandemic.
The permanent closure, apparently the first of a brewery in the Colorado Springs area since COVID-19 hit the state, took effect May 6.
Elsewhere in the Pikes Peak region, fates of local breweries are on hold, and in limbo. Read more here.