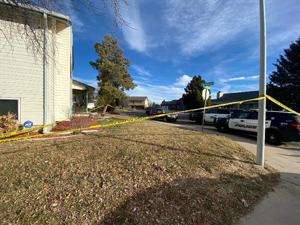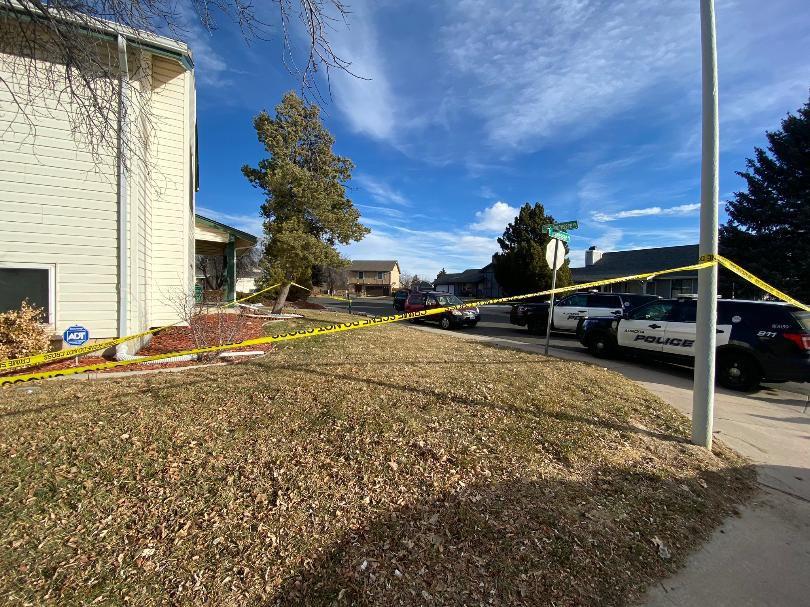 Three 15-year-olds suspected in a carjacking Tuesday in Colorado Springs were shot at a day later by an Aurora police officer investigating a report of a suspicious vehicle.
Police said three teenagers stole a woman's Honda CRV at gunpoint about 7 p.m. Tuesday at East Kiowa Street and North Logan Avenue north of Memorial Park. The woman was not harmed in the carjacking, police said.
On Wednesday morning, Aurora police received a report of a red Honda CRV with suspicious people inside. According to Aurora police, the three teenagers in the Honda appeared to be casing a house they intended to break into.
During the confrontation with the three, a boy and two girls, an officer fired a shot but did not hit anyone. A gun was later found in the car. Aurora police declined to say why the officer fired at the teens.
The boy was taken into custody and treated at a hospital for minor injuries, police said. The two girls with him are still being sought. Police did not say if the girls took off on foot or in a vehicle.
All officers were wearing body cameras. The officer who fired at the teen is a 15-year veteran of the department and was placed on administrative leave. He has not been involved in prior shootings as an Aurora police officer.