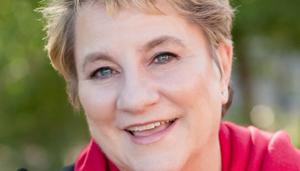 The Colorado Springs City Council appointed Stephannie Fortune on Friday to represent the southwest corner of the city and downtown until April 2023 — a surprising reversal after a deadlocked vote early in the week seemed to indicate she was out of the running.
The board voted 5 to 3 in favor of Fortune to hold the District 3 seat. She is a longtime political insider and a controversial pick because she moved into the district in November. Her short residency in the district sparked an outcry among voters who called for the board to support candidates with a longer tenure and more experience.
She will replace longtime Councilman Richard Skorman, who was reelected in April and resigned at the end of December to focus on his downtown businesses.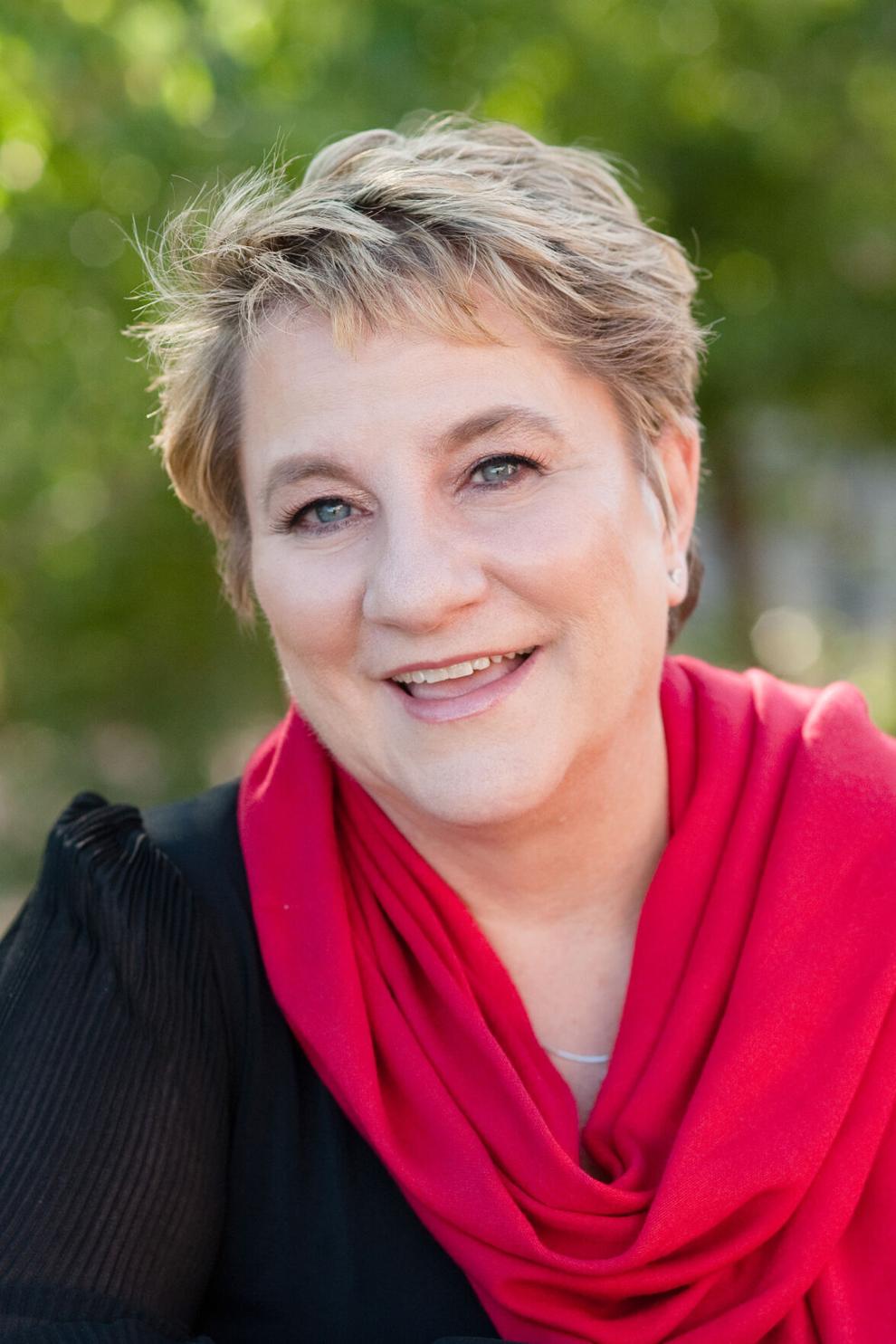 Council President Tom Strand was among the five who supported Fortune's appointment, saying she is connected with nonprofits as a board member for the Pikes Peak United Way and businesses as the president of governmental affairs and public policy for the Colorado Springs Chamber and Economic Development Corp. He noted she does not have strong ties to development and is a strong supporter of police and fire.
"I consider her a moderate and a neutral," he said.
Councilmembers Yolanda Avila, Nancy Henjum and Bill Murray opposed Fortune's appointment.
The council chose Fortune over other front-runners for the position including Sallie Clark, a former city councilwoman and county commissioner, Terry Martinez, a former City Council candidate and Toby Gannett, an affordable-housing developer.
Following what she described as a "rollercoaster" process, Fortune said in her role she would focus on parks and recreation funding, homelessness and explore the wildfire evacuation concerns that residents west of Interstate 25 have shared.
"I have a great foundation of knowledge," she said.
While Fortune is new to the district, she has worked on issues important to downtown such as the City for Champions initiative that included the construction of the U.S. Olympic and Paralympic Museum, Councilman Wayne Williams said. He said he valued what she could accomplish in the district over the length of her residency.
The vote sparked outrage among voters in District 3 who had campaigned via email and phone calls in recent weeks.
District 3 Resident Dana Duggan said after the meeting there will be a recall of council members who have ignored the voice of the voters.
"It is wrong, what just happened and we shouldn't stand for it," she said.
The effort would start with Strand and Williams because voters have to wait six months to start a recall of Fortune, she said. Both supported Fortune and residents are also unhappy with the councilmen for prioritizing development over the interests of residents, she said.
Resident Bill Wysong said he knew the choice had sparked frustration among voters, in part, because more experienced applicants were in the running. Wysong lives outside Fortune's district but has watched the process closely.
"I thought for sure experience was going to count," he said.
Councilman Dave Donelson favored Clark, a more experienced candidate Monday, withdrawing his support from Fortune in favor of Clark and leaving the council deadlocked 4-4 on Fortune's appointment.
The council voted Friday on Clark's appointment before reconsidering Fortune's and it failed on a 4-4 vote as well. Clark garnered support from Councilmembers Yolanda Avila, Nancy Henjum, Bill Murray and Donelson. Following that vote, Donelson chose to restore his support for Fortune.
The council also voted on appointing Martinez and Gannett. Votes on those appointments both failed on a 6 to 2 vote. Avila and Henjum supported both men.
Henjum pleaded with her colleagues to support Martinez, Gannett or Clark because those were the candidates that residents had backed in recent days, through email and phone calls.
"Are we listening to and representing the voters of District 3?" she asked her fellow board members.
Strand responded to the threat of a recall saying that residents have that right.
"They need to proceed with what they feel best represents the interest of the city," he said.
He noted that he does value balance in development and voted against the controversial apartment complex planned along Garden of the Gods Road.
Williams said he has prioritized housing and development because it is in such short supply.