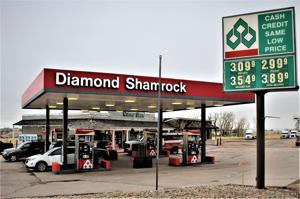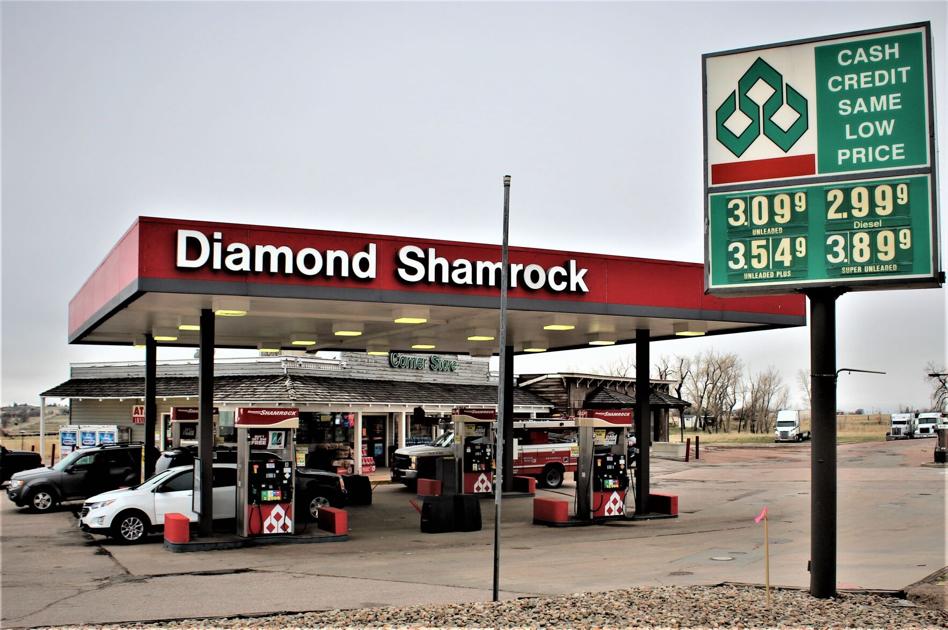 Here's another sign of a return to normalcy: higher prices at the pump as the summer travel season approaches.
Colorado Springs-area gas costs are nearing an average of $3 a gallon for unleaded regular, while some service stations, convenience stores and other fuel outlets already are charging several cents more than that, according to GasBuddy.com, the national online price tracking service.
By mid-day Tuesday, unleaded regular averaged $2.974 a gallon in the Springs, GasBuddy figures show.
That's up 1.1 cents from last week; 7.8 cents higher than a month ago; and a nearly $1.35 jump from $1.628 on the same day last year, when oil and gas prices had plunged during the onset of the COVID-19 pandemic.
Now, as local and state economies open up, more employees return to their offices and motorists take to the road for vacation, gas prices have returned to more normal levels.
Colorado Springs average prices now are at their highest point since they were about $3 a gallon in October 2014, according to GasBuddy's historical data. Earlier that year, average prices in late summer approached $3.65.
Typically, prices head up in late spring as demand begins to increase and refineries switch to higher-cost summer blends of fuel, said Patrick DeHaan, GasBuddy's head of petroleum analysis.
This year, an improving economy will cause a significant increase in demand, pushing pump prices even higher, he said.
How much higher?
In Colorado Springs, DeHaan said he expects prices to rise slightly above the $3 mark, but will remain below record highs. GasBuddy records that go back to 2008 show that average gas prices in the Springs hit a record of $3.98 a gallon on July 17 of that year.
Forecasting gas prices, however, remains tricky because of continued uncertainties about the pandemic, DeHaan said.
"Does everyone wake up tomorrow and get the vaccine? Do things go fully back to normal?" he said. "Forecasting gas prices right now is all about forecasting COVID. That's the biggest factor pushing prices up or down."
Or, if fewer Americans travel internationally for summer vacations and instead stay at home, that would create more demand and potentially send gas prices even higher, DeHaan said. Some oil companies had downsized and laid off employees last year because of shrinking demand and only now are rehiring, he said.
"We could see a very strong tourism season here domestically and that could boost gasoline demand and do very funny things that are unusual," DeHaan said.
One such quirk, so far: reports of fuel shortages in a few markets nationally, though they've been overstated, DeHaan said.
Some cities that are extremely popular with tourists — such as Las Vegas — have experienced shortages because of supply chain problems in getting timely fuel deliveries to service stations and not because of a lack of gasoline itself, he said.
"It's a temporary inability to supply the station with as much gasoline as quickly as stations are filling up," DeHaan said. "It's getting the gas from the (refinery loading) rack to the station. It's that last link in the chain."