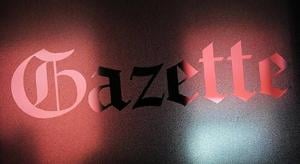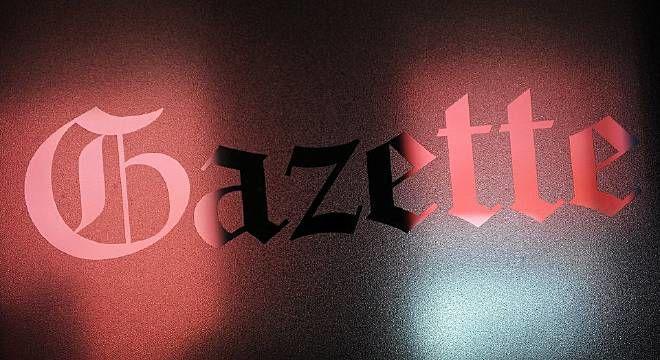 A motorcyclist was killed in a crash on CO 83 east of Colorado Springs Saturday, according to Colorado State Patrol.
State troopers said a 2018 Harley Davidson was traveling south on CO 83, about a quarter mile north of Shoup Road, shortly after 4 p.m, when it failed to make a curve and went off the road. The driver was thrown from the motorcycle as it flipped down an embankment.
The driver, identified by state troopers as 52-year-old Christopher Hennessy of Colorado Springs, was taken to an area hospital, where he was pronounced dead, state troopers said.
Hennessy was not wearing a helmet at the time of the crash. State patrol said alcohol, drugs and speed do not appear to be factors in the crash, which remains under investigation.