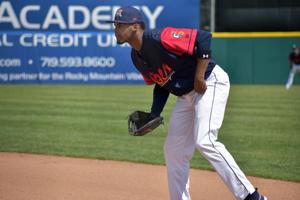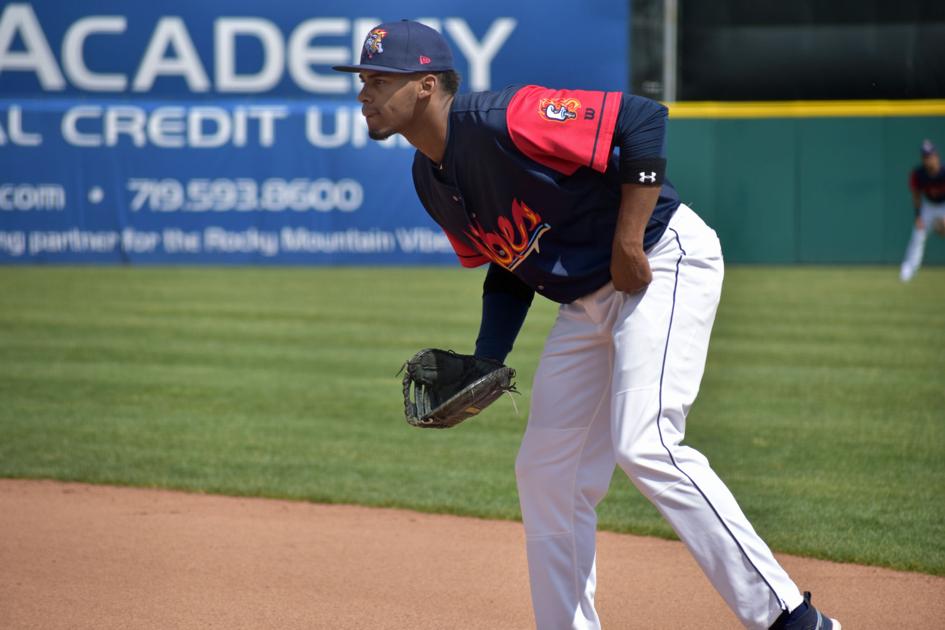 Colorado Springs Mayor John Suthers is joining a national push to fight a proposal that would shutter minor league baseball teams.
The Mayors' Task Force to Save Minor League Baseball ballooned from about five mayors to more than 25 nationwide over the past few days. The task force is voicing opposition to a Major League Baseball proposal to eliminate more than 40 minor league teams, including the Rocky Mountain Vibes.
"I think everybody with a minor league team is concerned about economic impacts on their city and social impact and things like that," Suthers told The Gazette on Wednesday.
He joined the task force to "make the case to the powers that be in Major League Baseball and, frankly, to Congress, who has given them antitrust exemption … that they should probably rethink this."
Major league teams are "reluctant to rotate their best Triple-A pitching through this high altitude," added Suthers, who said he's a fan of the sport and was an all-star baseball player in high school.
"We have a major league soccer team, which is unaffected by any realities of altitude. We'll continue to seek other professional teams for our community, but we'd hate to lose baseball."
Many cities with a minor league team "have been asked to contribute towards paying for stadiums, but are not part of the discussion now as Minor League Baseball and Major League Baseball work through their next agreement," Chattanooga, Tenn., Mayor Andy Berke said on a task force conference call Wednesday. "We feel like there is plenty of opportunity for us to change the course of these discussions, that's why we're speaking out now."
Mayors from Dayton, Ohio; Lansing and Grand Rapids, Michigan; and Akron, Ohio, took part in the call, announcing the formation of the coalition of mayors and stating the case for the preservation of minor league baseball as it exists. Suthers was not part of the call.
All noted economic benefits to their cities, often spurred on by civic investment, as well social contribution and the reciprocal role in growing Major League Baseball's fan base.
"This is not about baseball," Akron Mayor Dan Horrigan said on the call. "They're really part of the economic and social fabric of the communities after we have all made significant investments over a couple of decades in stadiums and lighting and netting, and it's not just for that, it's for how important they are for people to have that attraction."
The group of mayors plans to work with members of Congress, which collected more than 100 signatures of representatives and senators pledging to fight the proposed contraction.
Six members of Colorado's congressional delegation signed a Nov. 21 letter asking the owner of the Colorado Rockies to "preserve opportunities" for minor league teams like the Vibes and the Grand Junction Rockies, a rookie-level team affiliated with the Rockies. Both play in the Pioneer League.
"It's refreshing to see Congress agree with mayors, we're excited about that opportunity," Dayton Mayor Nan Whaley said on the conference call. "I think it speaks volumes about how everybody is on the same page on this issue."
Major League Baseball cited substandard facilities as one of the driving points behind its proposal, a point that mayors took issue with Wednesday.
"This does not incite investment for these communities," Whaley said. "To say we're taking this team away unless you invest money is not a way to build a partnership."
Colorado Politics' Ernest Luning contributed to this report.